The 2012 Sophos Threat Report is now available!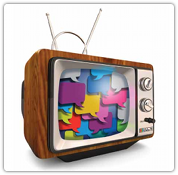 We know you're probably sceptical of "state of the world" reports from vendors.
Don't panic. We like to do things differently.
We think you can work out which products we'd recommend.
(We've devoted one page of the report to Sophos, but it's near the end, and merely lists the products in our suite.)
Every six months, our researchers in SophosLabs report on what's happened lately in the world of cybercrime.
We don't speculate on what the Bad Guys are up to, or make wild guesses about how bad things might become.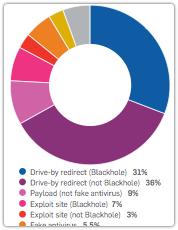 We get down to measuring and categorising recent developments.
Of course, we also offer you evidence-based analysis and predictions from our own experts.
But we make sure you have the underlying data so you can draw your own conclusions, and rate your own security priorities for the coming year.
The latest report is entitled Seeing the Threats Through the Hype, and it covers a whole spectrum of issues, including:
What's going on in the world of drive-by downloads.

How the Mac anti-malware scene has changed.

What the Bad Guys have been up to with mobile devices.

How cloud security has measured up.

Our Top Ten predictions for the coming year.
Why not take a look at the 2012 Threat Report yourself?

–