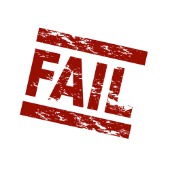 Most of us will remember that feeling of being in school and wishing our grades were a wee bit more impressive. But few of us would have considered doing what this 31-year-old student from Warrington did to improve his ranking at Temple University Ambler Campus in Upper Dublin, near Philadelphia.
Earlier this week, Edwin T. Kim, fessed up to hacking into the university's computerised grading system to bump up his grades, according to media reports.
Mr Kim reportedly bought a keylogger on the internet to capture the usernames and passwords of his teachers. Get this: he then "discretely" changed his F grades in classes like Financial Management and Law to As.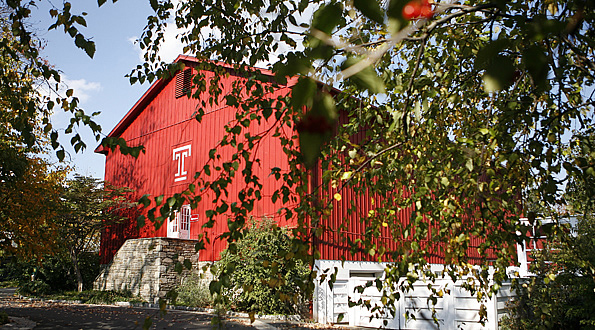 Did he bother to conceal his actions, say, by improving grades of other classmates? Nope. He obviously had so little respect for his teachers' abilities of deduction that he only changed his own marks, making his nefarious actions about as obvious a hot pink stretch Hummer chauffeured by a hippo.
Mr Kim removed the installed keylogger a few days later, and presumably basked in his genius for a bit. Or perhaps he was being pummelled with guilt and worry because he immediately gave himself up when questioned.
Mr Kim was handed a two-year probation sentence and a fine for 300 bucks after pleading guilty to all charges.
Kids, I probably don't need to say this, but if you aren't doing well in school, just hit the books. This approach is just a bit lame…and shortsighted.
Fail image courtesy of ShutterStock