Malware's a bit scary.
You know what else is scary? Monsters.
Astaro, part of Sophos, is challenging you to build your own "malware monster" out of Lego, then take a picture and upload it to the gallery, like this one: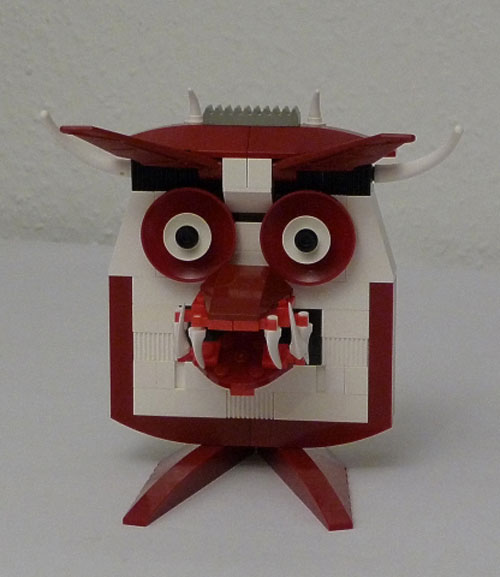 Terrifying, huh?
There are prizes for the five best monsters. Don't forget to vote for your favourite too.
Deadline for entries is 31st March 2012.
All the details are on the Astaro website. Get creating!