Now I've survived the RSA 2012 conference and returned safely to Sydney, let me tell you about something exciting which happened while I was in San Francisco.
(As regular Naked Security readers will know, I'm not usually given to marketroidistic endorsements, even of our own products, but in this case I couldn't resist it.)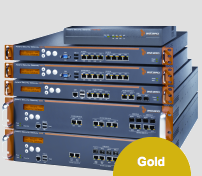 At the SC Magazine Awards 2012, which were held in conjunction with the RSA conference, Sophos took the Best Email Security crown.
The Gold-winning product was the Astaro Security Gateway 8.2.
Huge props to our colleagues in Karslruhe, Germany! (As you can see, I picked up a bit of Street whilst I was overseas.)
Seems that the Twittersphere was correct back in May last year. As we reported at the time, Sophos's acquisition of Astaro produced a glowingly positive reaction from bloggers, analysts and users alike:
The timing of this award made me smile doubly, as it coincides with two cool events in the Sophosphere.
The first is the 150,000-brick Lego bridge we're building right now at the Sophos/Astaro booth at this year's CeBIT show in Germany, symbolising the completion of our corporate and technical union.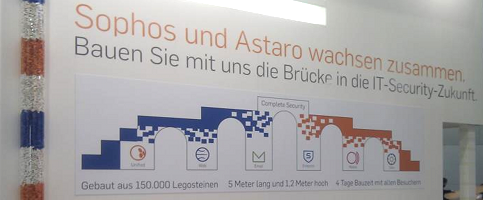 The second is the release of the Beta of our brand-new-look and brand-new-featured Security Gateway products.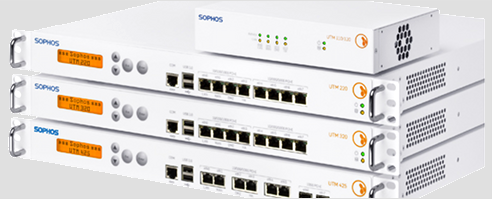 Available as a virtual appliance or in a range of ready-to-go hardware appliances, the new Sophos UTM 9 has a raft of new highlights.
Coolest of these (at least in my opinion) is that you can now manage your Sophos-protected endpoints directly from the new-look Security Gateway.
Why not try it today?
And if you're attending CeBIT in Hannover, Germany, why not drop in on our booth at Hall 12, Stand C69?
(If you do, be sure to pass on my regards. Don't greet the booth staff with a customary "Guten Tag." Instead, say, "G'day, mate. Duck asked me to lay a Lego brick or two on his behalf.")

–