Proceed with caution if you're thinking of downloading and installing Anonymous OS, the purported new operating system from the Anonymous collective.
More than 20,000 people may have downloaded the Ubuntu Linux image full of hacking tools – but how do they know what the code really does?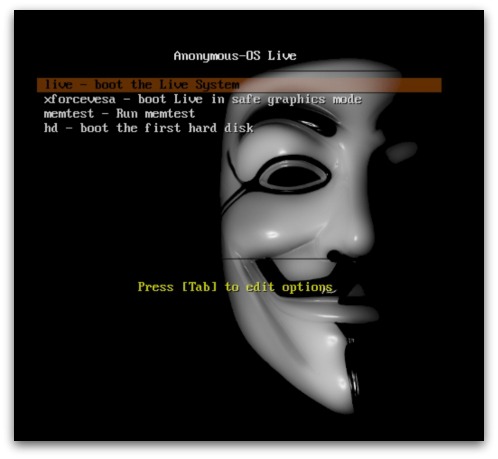 When I first heard about Anonymous OS a couple of days ago, I instantly asked myself why would anyone want to put their trust in a piece of unknown software, written by unknown people, promoted on an Anonymous Tumblr webpage that you don't know is safe or not?
If I were writing a cybercrime thriller, I might dream up a plot where the computer cops – desperate to know the identities of the hacktivists – concocted a plot where they made available software that promised to hide hackers' identities.. but in fact secretly passed information back to the cops.
Of course, I'm not suggesting that has happened in this case. But stranger things have happened.. (like the prominent leader of LulzSec turning out to have been secretly working for the FBI since the middle of last year..)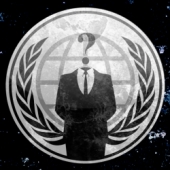 Don't forget, earlier this year, we saw hacktivists tricked into installing a Trojanised version of the Slowloris Denial of Service tool.
In such a climate, it wouldn't be a surprise if there was a Trojan element sneaked into Anonymous OS too.
We haven't analysed the Anonymous OS download yet. Frankly, with over a hundred thousand new samples of malware coming into our labs each day we've got better things to do with our time.
Anonymous OS isn't a threat to the average guy in the street or to office workers, the only people who might be impacted by it are those who are foolish enough to knowingly install unknown software onto their computers.
Nevertheless, our advice to folks is clear – be wary!