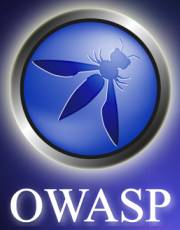 Will you be in Brisbane, Queensland, on the evening of Tuesday 03 April 2012?
Are you interested in learning about security and meeting a bunch of like-minded people?
If so, you might like to sign up for a presentation I'll be giving at the Brisbane chapter of OWASP entitled Search Engine Poisoning.
Find out how search engine poisoning works, and why it's not just lazy or gullible users who fall for online scams such as fake anti-virus software.
This live demo will give you a quick look behind the scenes at how cybercrooks use legitimate websites to help them trick the major search engines and peddle their scareware.
(We'll also see some Mac scareware in action, delivered by a poisoned search, just to act as an "existence proof" for those who still doggedly stick to the theory that malicious software is impossible on the OS X platform.)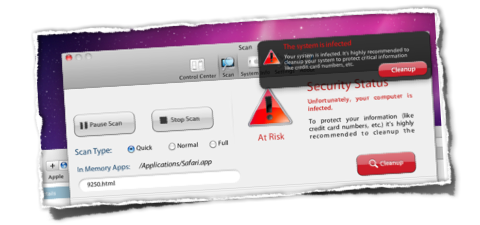 If you've not heard of OWASP, it's the Open Web Application Security Project, an open-source application security project. OWASP is technology-neutral, vendor-independent, not-for-profit, unaffiliated, and all those good things.
The event starts officially at 18:00, but there will be pizza available from 17:30. The session will end by 19:30.
The location is: RedHat Office, Level 1, 193 North Quay, Brisbane.
Attendance is free, but you must register in order to book a place.

By the way, the venue is not infinite in size (nor is there a limitless stash of pizza). So please don't book a seat unless you genuinely intend to turn up.
As the official blurb points out, "there will be a social gathering at the local watering hole afterwards. Everyone is welcome to attend!"