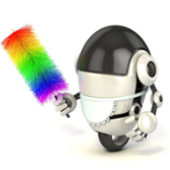 You know that feeling when you're pretty sure your Windows machine *might* be infected, but your anti-virus finds nothing?
Or worse, your anti-virus does detect malware, but the instructions to disinfect and rid your system of the malware are so complicated that you want to pull out your hair?
Well, Sophos has just released its Virus Removal Tool. Designed to be child's play to use, it detects and, more importantly, disinfects all those nasty viruses, spyware, rootkits and even fake anti-virus with its flagship industrial-strength anti-virus.
Best of all it is free, and for Naked Security readers, there are no details to enter before you can download and use it.
Actually, really best of all, there is no need to remove existing anti-virus that is already installed.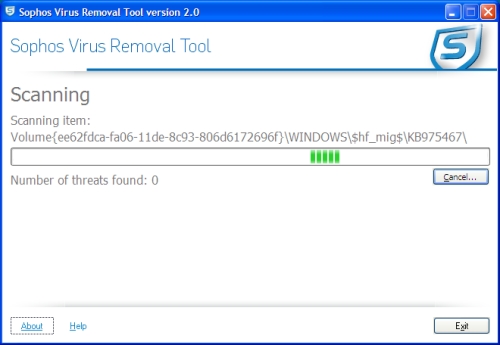 For the past year or so, the Virus Removal Tool has been used by some of Sophos's biggest customers to disinfect complicated malware that sneaked onto a poorly protected computer, but this is the first time Sophos has released this tool to the public at large.
Sophos has also provided a free support forum called Sophos FreeTalk where you can ask any questions about this and other free Sophos products.
The majority of our readers are pretty security conscious, and we know from experience that many of you are probably the IT guy or gal called upon to help family and friends sort out their computers when things go awry. Sophos hopes that this tool will make your lives a little bit easier.

Lastly, Sophos would love to hear your thoughts on its Virus Removal Tool. It sees this as a tool worth investing in, but the company wants to make sure it gets your thoughts first so it can prioritise any improvements accordingly.
Tell us what you think, win a chance to get a goody bag...