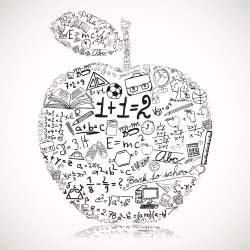 Security news sites like this one often talk about the importance of user education.
Thing is, it sounds a lot easier than it actually is.
Most people want to surf, use social networking and email clients without having to think about the consequences of their behaviour. After all, isn't it an IT person's job to keep the company safe?
IT teams realise that, while of course an IT department has a responsibility to lock down a system as much as possible, keeping the company secure cannot negatively impact productivity. It is a difficult balance that needs to be achieved…and maintained.
So, Sophos wanted to get an idea about how much trust existed between IT and users. Last month, the company issued a survey to find out what IT staff thought on security and user attitudes.
Here are the key findings:
Only 4% of IT staff polled trust their users
25% of IT staff polled fixed a security problem at least once a day
26% of IT staff polled said that senior management committed the worst offenses.
It is pretty clear to me that education seems to be key. Sophos's thinking here is that many people probably aren't even aware that there are small things they can do better ensure that their and the company's data is safe.
Hence, the people at Sophos decided to pull together a free toolkit called IT security DOs and DON'Ts, and make it available to everyone to help promote education among users.
The download includes the following:
Program launch guide
Employee handbook
Email series of 10 tips
Poster series of 10 tips
Online videos
Password quick tips
Launch announcement
And here is a video series on the toolkit that helps explain each of the tips:
Download the free IT security DOs and DON'Ts toolkit, go to www.sophos.com/staysafe. Take a look, and let us know if you find it helpful.
Image courtesy of Shutterstock