SophosLabs has been intercepting an X-rated spam campaign, designed to promote hardcore porn websites.
Emails have been spammed out purporting to have an adult video attached, using a variety of names.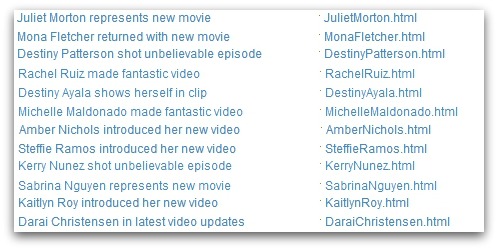 The subject lines can vary, but each has an HTML file attached with a woman's name.
Juliet Morton represents new movie (JulietMorton.html)

Mona Fletcher returned with new movie (MonaFletcher.html)

Destiny Patterson shot unbelievable episode (DestinyPatterson.html)

Rachel Ruiz made fantastic video (RachelRuiz.html)

Destiny Ayala shows herself in clip (DestinyAyala.html)

Amber Nichols introduced her new video (AmberNichols.html)
The emails themselves are very basic, and are designed merely to lure unsuspecting recipients into clicking on the attached file.

If you do click on the attached file, however, your browser will be redirected to one of a series of pornographic websites.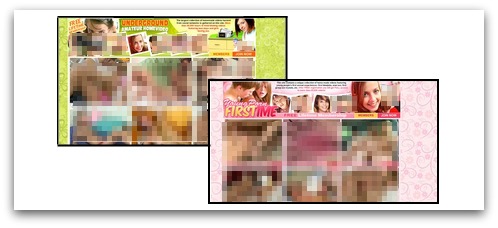 Sophos products are blocking the spam messages, and are being updated to detect the attached files as Mal/JSRedir-K.
Remember to always be cautious of clicking on unsolicited attachments.
Clearly, having your browser visit a hardcore porn website could be hard to explain to your boss (or, indeed, your partner) – but aside from that the bad guys could easily redirect your browser to visit a website with malicious intentions to infect your computer too.