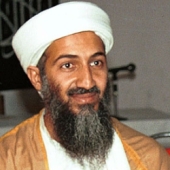 Some of the documents seized during the raid on Osama Bin Laden's hideout in Pakistan last year have been made public for the first time.
As CNN reports, a small number of the 6000 documents seized have been made available on the Combating Terrorism Center at West Point website.
The 17 electronic documents, which were found on USB sticks, memory cards and computer hard drives after US Navy Seals killed the terrorist chief in the May 2011 raid, are being released in their original Arabic alongside English translations.
A short report provides an overview of the material.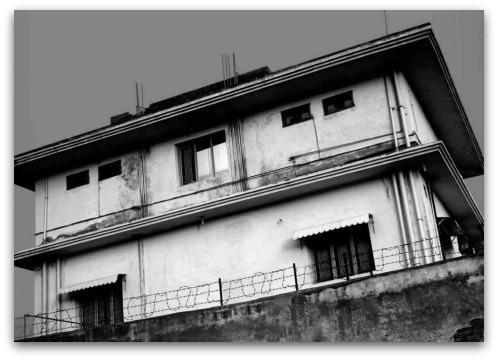 The final document is dated just one week before the raid on Bin Laden's Abbottabad compound which resulted in his death, and discussed the "Arab Spring".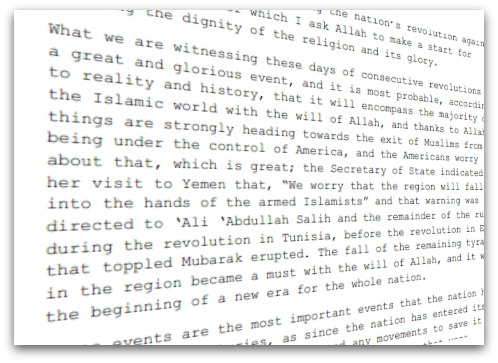 So, why are we writing about this on Naked Security?
Well, because it appears that none of the files were encrypted.
If they had been securely encrypted, and the passwords were secured, the US authorities probably wouldn't have been able to read them.
Because of Al Qaeda's sloppy attitude in regard to data security – a problem that reached the highest levels of the terror organisation it appears – internal communications and potentially valuable intelligence are now in the hands of America.
Something we can all probably be pleased about.
Remember folks – whether you are a business, an individual or a terrorist, encryption is one of the tools you should probably be using to keep better control over who gains access to your confidential data.
It shouldn't take a mastermind to realise that that's just common sense.
(Not that many will be shedding a tear about Osama Bin Laden's lax attitude to securing his data, I suspect. Lets hope other terrorists follow his lead..)