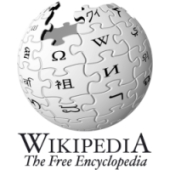 Wikipedia has issued a warning to its many millions of daily visitors that if they are seeing commercial adverts on its webpages, that it may be an indication of a malware infection on the user's computer.
Criminals aren't shy of earning affiliate cash by injecting unwanted adverts into webpages or redirecting users to sites or search results that innocent users didn't mean to visit.
Despite its colossal popularity, Wikipedia has always resisted putting ads on its pages. The site prefers to ask the public for donations and runs fund-raising campaigns from time-to-time.
As Wikipedia explains in its official blog:
We never run ads on Wikipedia. Wikipedia is funded by more than a million donors, who give an average donation of less than 30 dollars. We run fundraising appeals, usually at the end of the year. If you're seeing advertisements for a for-profit industry (see screenshot for an example) or anything but our fundraiser, then your web browser has likely been infected with malware.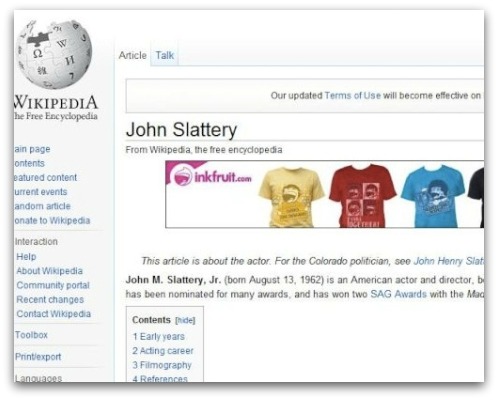 So, if you begin to see adverts in unexpected places on the net, check your browser's plugins and disable any add-ons and browser extensions that may be causing the problem.
In addition, run an up-to-date anti-virus to make sure that whatever might have introduced the unwanted ads isn't also up to other malicious behaviour behind the scenes.