Southwark Crown Court has sentenced a 21-year-old British man to a year in prison after he admitted hacking into the Facebook account of Justin Bieber's girlfriend, Selena Gomez, and accessed private messages.
Gareth Crosskey, of the village of Sompting, near Lancing, in West Sussex, was jailed yesterday after admitting he had hacked into a private Facebook account.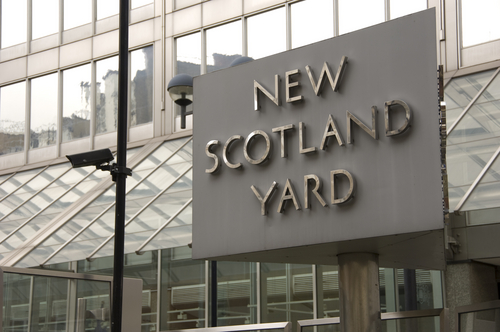 The hack was initially reported to the FBI, who traced the source of the unauthorised access to the UK. The Metropolitan Police Service's Police Central e-Crime Unit (PCeU) arrested Crosskey in July last year, and took away from his home computers and other storage devices for analysis.
Crosskey was subsequently charged with two offenses under the Computer Misuse Act
A statement issued by the PCeU underlined their hope that the jail sentence would act as a warning to others that Facebook hacking is an offence that will be taken seriously by the authorities:
"The PCeU are working to detect and bring before the courts those responsible for this type of offence. Today's result should act as a deterrent to any individuals thinking of participating in this type of criminal activity."
Update:
According to
media reports
, the victim of Gareth Crosskey's hack was none other than Selena Gomez, the girlfriend of pop star Justin Bieber.
It's claimed that the hacker posted the message "Justin Bieber sucks" on Selena Gomez's Facebook page, reset her page administrator's password and accessed four personal email accounts.
To add insult to injury, it is claimed that Crosskey uploaded a video to YouTube showing how he hacked the account, and contacted magazines offering to share information with them about Gomez – who, at the time, was not known publicly to be Bieber's girfriend.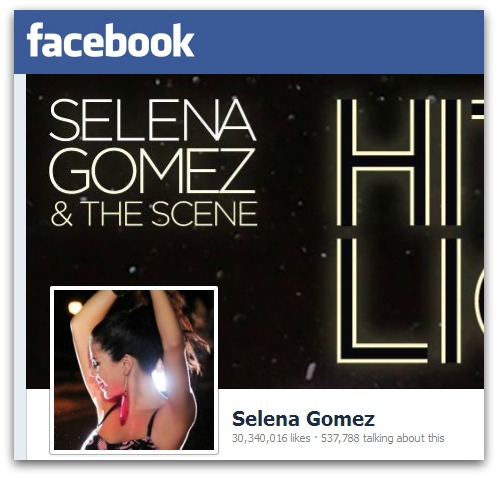 New Scotland Yard image courtesy of ShutterStock