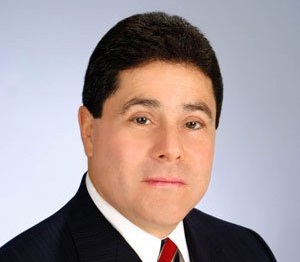 The FBI arrested a New Jersey town mayor on Thursday for allegedly hacking into a site that criticized his administration and intimidating individuals associated with it.
Felix Roque, 55, the mayor of West New York, N.J., was arrested with his son, Joseph Roque, 22. They were released on $100,000 personal bond after neither entered a plea.
Both men were charged with attacking the www.recallroque.com site (it's down now), which published commentary and criticism of Roque and his administration.
A third, unnamed public official was mentioned in a sworn affidavit filed by FBI Special Agent Ignace Ertilus.
The recall site was originally put up and moderated by an anonymous Hudson County resident and public official.
The mayor and his son allegedly began their scheme to hack into the site and intimidate its operators and participants starting on 6 February.
Over the next two days, Joseph Roque allegedly posed as an interested contributor so as to send messages to the site owner and learn his identity.
Meeting with a lack of success in this subtle approach, Roque the Younger then allegedly took this direct approach instead: he Googled terms including "hacking a Go Daddy site," "html hacking tutorial," "how to hack a [Provider's name] password," and "how to hack a [Provider's name] account."
Here's how the alleged hacking then went down, according to the FBI affidavit:
On 8 February, Roque the Younger managed to reset the password for the email account associated with the site's domain name and to cancel that domain name.
While he was in the account, he allegedly snapped a bunch of screenshots of emails from contributors, some of which gave away the contributors' identities.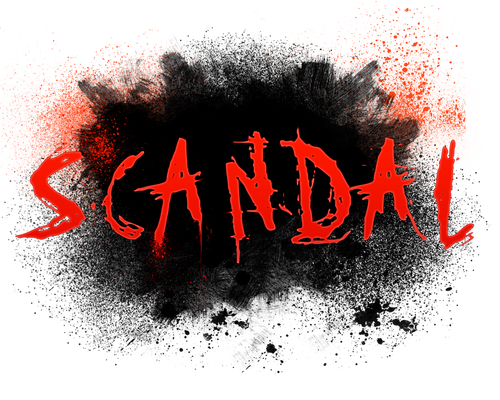 Later that night, the mayor allegedly called one of the site's contributors and told him he knew about his involvement with the site.
The next day, the mayor allegedly called another site contributor to tell him that the site had been kicked offline by "highly placed government officials" and that "everyone would pay" for getting involved with the recall push.
A couple hours later, the mayor then allegedly wrote to "Victim 5" and threatened to sic the Internal Revenue Service, along with a nice tax audit, on him or her.
By Feb. 17, the mayor allegedly began to boast that all this hacking magic was being enabled by a CIA buddy.
The mayor's alleged wording:
"a friend of mine he works in the – I can't tell you – three letters – CIA. You know. That's how I get information. So, what I'm doing is not very kosher."
By this time, the law was listening in, the FBI says.
The two are charged with conspiracy and with gaining unauthorized access to a computer in furtherance of causing damage to protected computers. Each charge carries a maximum of five years in prison and a fine of up to $250,000.
They were also charged with causing damage to protected computers, which can lead to one year in prison and a fine of up to $250,000.
According to the FBI, Mayor Roque told them that he'd be OK with going to jail, since he was doing pretty OK financially, had "lived the dream," and could always work out and read if/while he was in the pokey.
If Felix and/or Joseph Roque wind up in jail, I recommend Zumba. It's a fun way to stay in shape.
I also recommend that they read Naked Security's recent piece on cracking passwords.
Gee, come to think of it, if the allegations are true, I guess they don't really need much help at that.
But perhaps their political foes—or anybody who wants to stay anonymous while exercising their First Amendment rights to free speech and unhampered criticism of those in power—might want to read it.
They seem to need help with creating stronger passwords.
Felix Roque headshot courtesy of Facebook.
Scandal image courtesy of Shutterstock.