Online dating website eHarmony has confirmed that passwords for some of its users have been exposed in a security breach that echoes the high profile incident involving LinkedIn yesterday.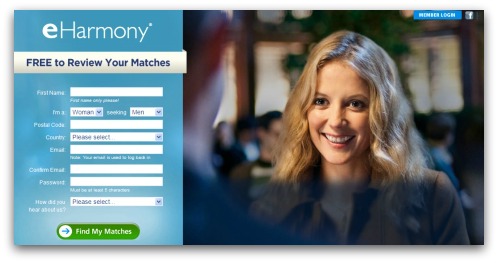 In a blog post, eHarmony's corporate communications chief Becky Teraoka said that the firm was resetting the passwords of affected users.
Unfortunately, eHarmony doesn't offer much detail of the security incident – only saying that "a small fraction" of its userbase was impacted, and there is no information shared of how the data breach might have happened.
As with the LinkedIn breach, eHarmony users' passwords were exposed in the form of hashes. In this case, the hashes of 1.5 million eHarmony passwords were uploaded to websites, where hackers were encouraged to join forces to crack them.
What really disappoints me is that eHarmony misses an opportunity to tell its users explicitly that if they use the same password on other websites they must change their passwords there also.
As we've said many times, you shouldn't use the same password on multiple websites. Doing so is a recipe for disaster – because if you get hacked in one place, all of your other online accounts at other sites which use the same password could fall shortly afterwards.