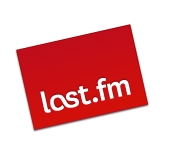 Music-streaming website Last.fm has warned its millions of users to change their passwords immediately.
In an advisory posted on its website, Last.fm says that it is currently investigating a possible leak of passwords.
The news comes soon after similar password breaches at LinkedIn and eHarmony.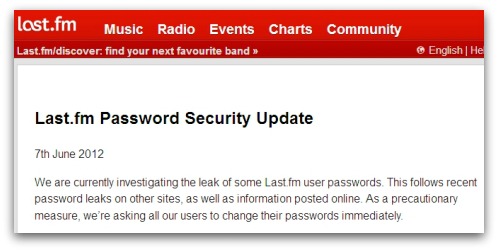 Although the website is not confirming that there has been a security breach yet, it isn't being shy about informing users that there could be a problem. As users log into Last.fm they are advised to change their password as a precaution.

Of course, it also makes sense to review whether you are using the same password on any other websites too. If you are, then you should change them there as well – and make sure that you never use the same password on multiple websites.