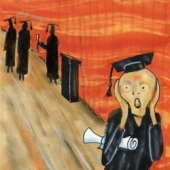 Two British men have been sent to prison for their involvement in a criminal scheme that targeted students and managed to steal £1.5 million.
Just before students returned to university in September last year, Damola Clement Olatunji and Amos Njoroge Mwangi sent out a flood of emails pretending to be related to loans that the recipients were receiving to support them in their education, and asking students to confirm their banking details.
Believing that it would help them receive funds, thousands of students mistakenly handed over their banking details.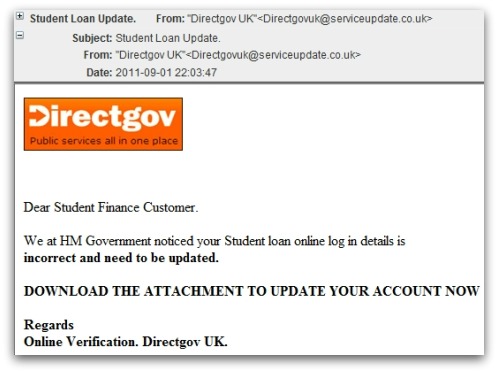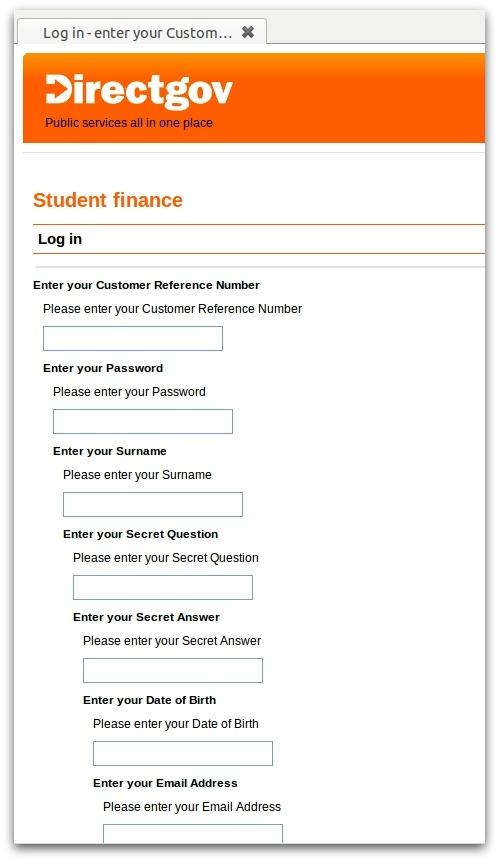 Having stolen the login details of respondents, Olatunji and Mwangi stole money from the bank accounts of thousands of students.
When police arrested Mwangi in December 2011, they discovered tools on his computer that allowed him to design phishing emails and create bogus webpages.
On Olatunji's PC details of over 1300 victims were discovered, and evidence that he stole hundreds of thousands of pounds.
37-year-old Olatunji was given a six and half year prison sentence at Southwark Crown Court in London on 6th July. 26-year-old Mwangi had already received a 39 month sentence at an earlier hearing in June. Authorities did not uncover any evidence that the men were working in cahoots, but they were both arrested (alongside others) as part of the same investigation.
"Mwangi and Olatunji were determined fraudsters who systematically targeted British students in order to steal large amounts of money," said DI Jason Tunn of the Met's Police Central e-Crime Unit (PCeU) in a statement. "Despite the complexity of the investigation, PCeU investigators working closely with the Student Loan Company and other partners were able to identify those responsible and bring them to justice."
Screaming college student image, courtesy of Shutterstock.