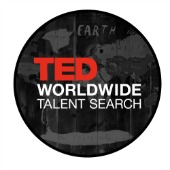 Have you heard of TED conferences, the nonprofit group with the 'ideas worth spreading' strapline?
Sadly, few people can afford to attend in person, with basic attendee tickets selling for around $7000 bucks a pop. But, in an attempt to spread ideas with the rest of us, TED.com streams what it deems to be its best content for free.
Sophos's James Lyne recently auditioned to present at next year's main conference in Long Beach California: "TED2013: The Young. The Wise. The Undiscovered".
Along with 300 other hopefuls, James auditioned with a rather passionate five-minute presentation entitled "Cryptography and the Power of Randomness".
For those that have seen him on stage at various industry conferences or trade shows, you probably remember his captivating and energetic style. And one could argue that he needs it to compete with that tweed jacket of his!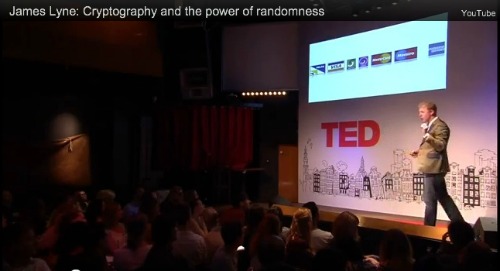 Take a look and see what you think. Members of the TED community can rate the the content and presentation style. Less than 10% of those auditioning will be invited to present at TED2013, and only the ratings and comments provided before August 31 will be taken into consideration by TED when it makes its selections.
Not a TED member? no problem. You are welcome to leave us your feedback as a comment below.