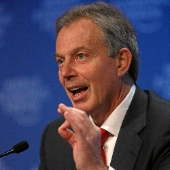 A teenage hacker who stole private information belonging to former British Prime Minister Tony Blair, and clogged up the UK's national anti-terrorism telephone hotline, has been jailed for six months.
Junaid Hussain, 18, of Birmingham, broke into the Gmail account of Blair aide Katie Kay and stole information including Tony Blair's address and phone book – containing email addresses, phone numbers and postal addresses for Blair's family, friends and MPs.
Members of the Team Poison hacking gang then published the hacked information online, sparking security fears about the safety of the former Prime Minister, his friends and associates.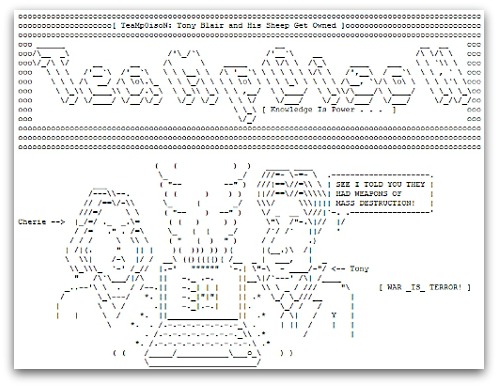 When Hussain was arrested in April, a Facebook chat window on his computer bragged of "hacking a number of different people and organisations, including Tony Blair".
Hussain's defence team claimed that his crimes were no worse than a "teenage prank" and compared his antics to those of Oxford University's notorious Bullingdon Club, whose past members include current British PM David Cameron and London Mayor Boris Johnson.
Such arguments failed to impress Judge Nicholas Loraine-Smith at Southwark Crown Court, however, who told Hussian that both the hack and the prank calls to the hotline – which resulted in an 850 per cent increase in calls to the service – deserved a custodial sentence.
Hussain was duly sentenced to six months in prison.
A spell in prison isn't the best way to start off your adult life. If you have an affinity with computers, don't misuse your skills to break into the accounts of other people.