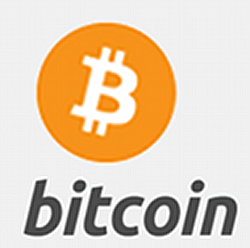 Four ex-Bitcoin users are suing the coin exchange for $460,000 USD, accusing the now frozen Bitcoin trading platform Bitcoinica for breach of contract and negligence.
In 2009, an open-source, peer-to-peer digital cash system launched. Cutely called Bitcoin, it was based on a paper [PDF] entitled "Bitcoin: A Peer-to-Peer Electronic Cash System".
Earlier this year, Bitcoinica suffered two malware attacks where over 60,000 Bitcoins were stolen. In terms of real monetary values, Bitcoin fluctuates wildly, but it is currently guesstimated at around $10 per Bitcoin unit.
After these attacks, Bitcoinica was taken offline, and it still hasn't returned.
Its homepage states:
We apologize for this incident and the inconveniences it has caused. The incident happened during a transition period, which was initiated to bring Bitcoinica up to a professional level of security. Bitcoinica will not continue operations until the transitional process been completed.
According to The Verge, Bitcoinica announced that users would be refunded 50 percent of their deposits.
That was certainly not good enough for the four ex-members, and they raised a formal complaint.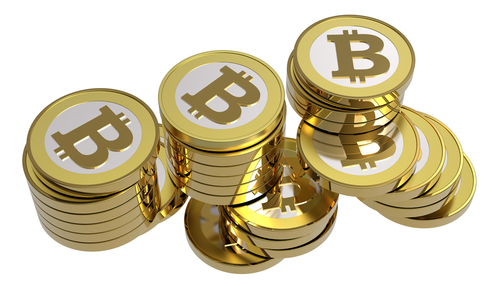 The complaint [PDF], filed on 6 August, states the plaintiffs want recompense for the following:
the return of all monies in the accounts of Plaintiffs;
for all other general, special, incidental and consequential damages;
attorneys' fees, as alleged in the causes of action;
exemplary and punitive damages;
prejudgement and post-judgement interest, to the full extent permitted by law;
costs of suits incurred by Plaintiffs; and (my favourite)
such other and further relief as the Court may deem just and proper.
As ArsTechica points out, this filing in in California, so it will certainly be interesting to learn whether the court has any jurisdiction over Bitcoinica, a UK-based Bitcoin trading company.