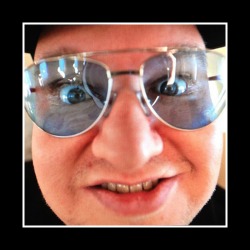 Megaupload founder Kim Dotcom has been facing extradition to the US for serious charges, including racketeering and money laundering, related to his file-sharing service.
Today, he and his lawyers will be breathing a little easier as a New Zealand judge upheld the defence's request, ordering the FBI to show its hand, revealing the evidence to be used at Dotcom's extradition trial.
The Crown has so far refused access to the information, despite the defendant's arguments that it is needed to prepare for the extradition hearing.
So what do the FBI have to reveal? A fuller list is available at TorrentFreak, but it includes
information connected with covert operations related to the upload and download of files on the Megaupload site
evidence collected of alleged copyright infringement
communications between the copyright holders and Megaupload regarding take-down notices.
Mr Dotcom vs the Feds has been a popcorn-munching drama since January this year, when the New Zealand-based Megaupload founder was arrested, found hiding in his $30 million mansion's panic room.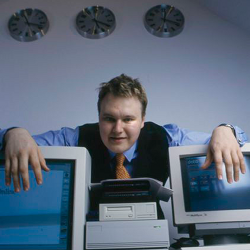 This police raid – where 18 luxury vehicles were seized, $11 million (NZ) in cash was secured from bank accounts, and 150TB (yes, Terabytes) of data was taken – was later considered illegal, reported Ars Technica.
The defendant and his posse are certainly not shy, retiring types. Some of high-end motors even sported some catch-me-if-you-can licence plates: GOOD, EVIL, MAFIA, HACKER, STONED, GOD and GUILTY.
If you are unfamiliar with the backstory, do check out other colourful anecdotes.
In the meantime, I suspect that the defence eagerly awaits the FBI paperwork, so they can roll up their sleeves and get to work on building a case. I wonder if it will be sent to them buried in a glut of unrelated information? Knowing what has happened so far with his story, it wouldn't surprise me.
picture of Kim Dotcom courtesy of www.bgr.com