Federal authorities in the United States have won a six month delay in sentencing for the notorious LulzSec hacker known as "Sabu," citing the New York City man's continued cooperation with law enforcement.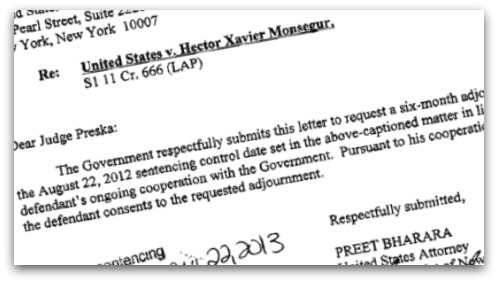 A court document filed Tuesday in the US District Court and signed by Assistant US Attorney James Pastore, Jr. asks the government to adjourn scheduled sentencing for the 28 year-old Hector Xavier Monsegur for six months "in light of the defendant's ongoing cooperation with the Government."
Monsegur approved of the request, which was signed by his attorneys. His sentencing is now scheduled for February 22, 2013, according to the document.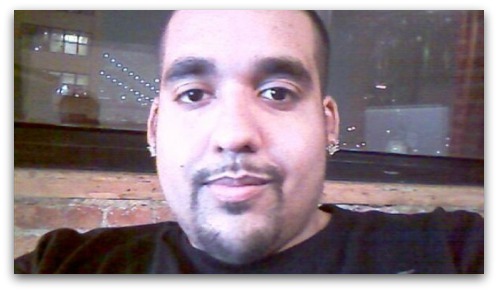 Federal authorities arrested Monsegur at his apartment in a New York City public housing project on June 7, 2011 following a lengthy investigation of a string of attacks dubbed "Operation Payback" against Visa, MasterCard and PayPal.
He reached a plea deal with law enforcement on August 4 of last year and agreed to cooperate with the government, providing "detailed information about LulzSec" and others affiliated with the group.
As Sabu, Monsegur railed against the US government and federal authorities. By all accounts, however, he has been a superlative source for the FBI and other law enforcement agencies which used his knowledge of the group to build cases against the loose collection of hackers.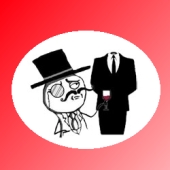 Monsegur reportedly worked for months under cover, helping build cases against those behind hacking attacks on the CIA, Pentagon, U.S. Senate, the UK's Serious Organised Crime Agency (SOCA) and more.
Among other things, Monsegur helped nab Jake Davis (a.k.a. "Topiary") and UK hacker Ryan Cleary who were charged in connection with denial of service attacks on SOCA and other sites.
Monsegur then helped send Cleary back to jail in June after the 19 year-old broke the terms of his parole by contacting Monsegur online.
Ironically, Monsegur now owes his freedom to the good graces of federal law enforcement.
It is not clear what the US Attorney's Office will recommend at Monsegur's sentencing. He has pleaded guilty to 12 criminal charges and could face 124 years in prison should he receive the maximum allowed sentence for each charge.
The reign of LulzSec
Here's just a short summary of just some of the hacks, internet attacks and indeed arrests associated with the LulzSec gang during 2011: