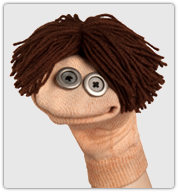 How do you know whether you can trust other peoples' online recommendations?
In an online world peppered with sockpuppetry, astroturfing and social media bistromathics, how can you tell what to believe?
Are those Facebook Likes earned, bought or merely a side-effect of a virtual flash crowd?
How do you know whether the proud owner of a bunch of Likes is being honest about how those Likes were gleaned?
Has anyone ever actually told the truth about where their Likes came from?
I am pleased to say that I now have an existence proof of commercial honesty in respect of social media, spotted this morning outside an eatery in one of the bijou bits (well, bijouesque) of the City of North Sydney: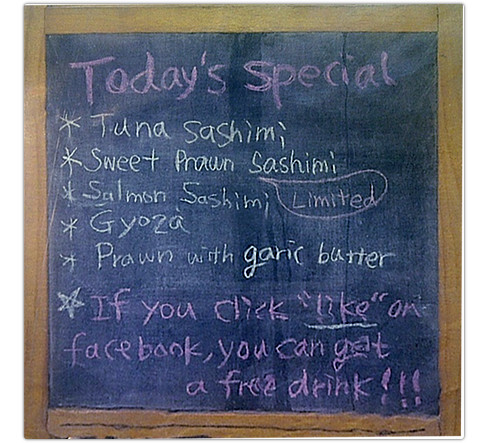 Will you look at that!
If you click "like" on Facebook, you can get a free drink!!!
You have to work out where on Facebook, of course, though you can presumably ask the waitstaff, and only then do you find out what sort of drink. (It's a can of Kickapoo Joy Juice, apparently, or a small sake.)
To maintain the social media mystery, I'm not going to tell you where the eatery is, but I will send a modest prize* to the first person to post a comment below identifying the name and address of the restaurant. (You don't need to be in Sydney, or even in Australia, to work it out. I've provided a photo. Now think how you might geolocate it.)
By the way, if you happen to eat there any time soon, tell them Naked Security says, "Hi," and let them know there's an L in garlic.

–
[*] Maximum prize value AU$20. My discretion applies. If you're in North Sydney I might even drop it off. Otherwise it'll turn up in the mail. Winner will need to identify him or herself in some way to my satisfaction. There is no free iPad.
Sockpuppet image courtesy of Shutterstock.