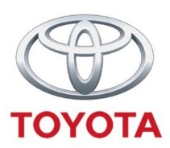 Toyota has accused an IT contractor that the car manufacturer fired just last week of breaking into its computer systems, and stealing sensitive information including trade secrets.
In a complaint filed at the US District Court in Lexington, Kentucky, the North American branch of the Toyota Motor company claimed that Ibrahimshah Shahulhameed illegally accessed one of its websites, after being dismissed from his contracting job on August 23rd.
Within hours of his dismissal, Shahulhameed is said to have logged into the toyotasupplier.com website without authorisation, and spent hours downloading proprietary plans for parts, designs and pricing information.
The website is used by Toyota's suppliers to exchange highly sensitive information with the company about current and future products.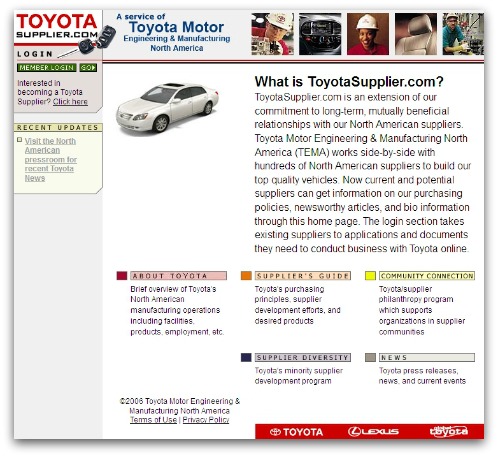 Toyota claims that if the information were shared with competitors, or made public, "it would be highly damaging to Toyota, and its suppliers, causing immediate and irreparable damage."
Claims have also been made that Shahulhameed sabotaged software running on Toyota's computer systems, and caused computers to crash, reports Automotive News.
A restraining order has been placed on Shahulhameed, who is an Indian citizen, preventing him from leaving the United States, or disseminating the trade secrets.
What isn't clear, at this time, is whether Toyota are claiming that Shahulhameed accessed their computer systems by exploiting a vulnerability or whether they had simply not reset staff passwords that he may have had access to in his position as an IT contractor with the firm.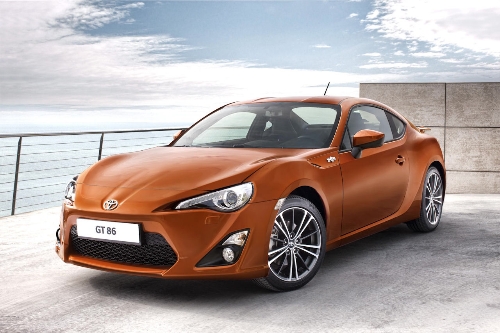 In the past, we've reported how disgruntled former employees have attempted to wreak revenge on their former companies by opening up systems to spammers, planting malware, replacing the CEO's presentation with porn, or even making axe-wielding threats.
The details in the Toyota case are currently unclear. But regardless of that, it's a timely reminder to all businesses to remember the importance of reviewing who has access to your systems, and to underline that changing passwords and resetting access rights is essential when a member of staff leaves the company.
People do, of course, leave jobs all the time and most of them would never dream of logging back in to their old place of work. But it only takes one bad apple to wreak havoc – so make sure your defences are in place, and that only authorised users can access your sensitive systems.