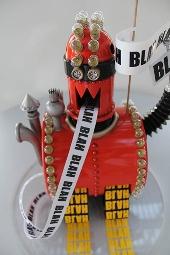 We've all had more than our fill of spammers offering to sell us Viagra, telling us that we've won millions in a lottery we never entered or inherited a fortune after an African dictator came to a grizzly end.
But many internet users are also nervous about handing out their email address to every website they use, fearful that they will be deluged with unwanted newsletters or – worse – that the sites will be hacked and their contact details fall into the wrong hands.
So, what do you do about this problem?
You could give a phoney email address – arnold@aardvark.com is a favourite of mine (apologies if anyone owns that domain and receives messages that were intended for me) – but that won't always work well, as some sites send an email to confirm your email address before they grant you full access.
There are even websites like 10minutemail which give you a handy temporary email address that expires after ten minutes – but you'll be in a right pickle if you later forget your password to the site you wish to access, and want to be emailed a password reset.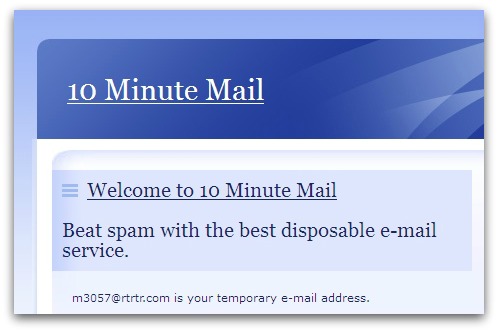 Or you could create a special email address which you then filter directly into your junk folder. Knowing, for instance, that any email LinkedIn tries to send you will automatically be shoved where the sun don't shine is quite a pleasant feeling.
So, we were wondering, has this been an issue that you have tackled? Do you have a special email address for websites that might send you spam?
Take our quick poll and let us know.
And don't just make your vote – tell us why you made your choice by leaving a comment below.
Previous polls:
Which web browser do you recommend?