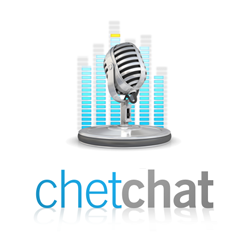 This week Paul Ducklin is in the guest seat as he and Chester look at the latest security news.
This week's topics include: Patch Tuesday, weak RSA certificates, how you might manage to lose $250,000 worth of Bitcoins, a new version of the Blackhole exploit kit, and the takedown of the Nitol botnet.
To finish off, Chet and Duck take a look at Apache's recent spat with Microsoft.
That's where Microsoft tried to do what it thought was the right thing about Do Not Track in its new browser, only to suffer a smackdown by the Apache open-source web server crew.
Neither Chet nor Duck mince their words in this segment, so make sure you listen to the end!
(17 Sep 2012, duration 14'47", size 10.7MBytes)

–