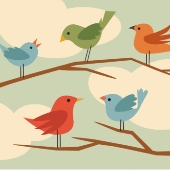 Have you received a Twitter message from an online friend, suggesting you have been captured in a Facebook video?
A number of Naked Security readers have been in touch in recent days regarding a variety of direct messages that have been spammed out from compromised Twitter accounts.
The aim of the messages? To trick the unwary into clicking on a link.. and ultimately infect computers.
Here is one example: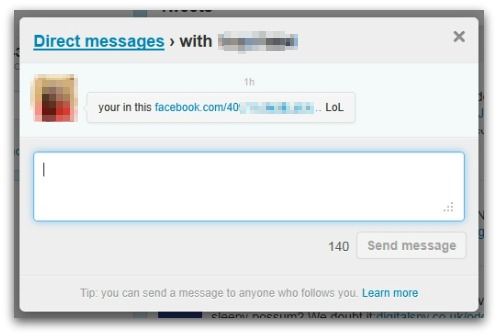 your in this <Link to page on Facebook.com> LoL
And here's another. Note that there are many different combinations of wording that can be used.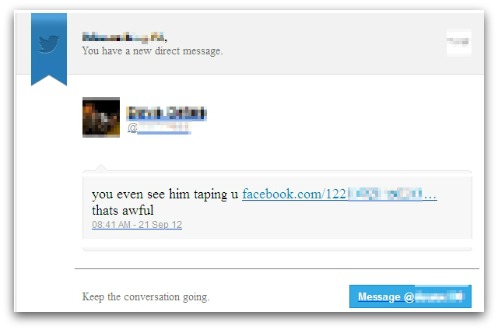 you even see him taping u <Link to page on Facebook.com> thats awful
Users who click on the link are greeted with what appears to be a video player and a warning message that "An update to Youtube player is needed". The webpage continues to claim that it will install an update to Flash Player 10.1 onto your computer.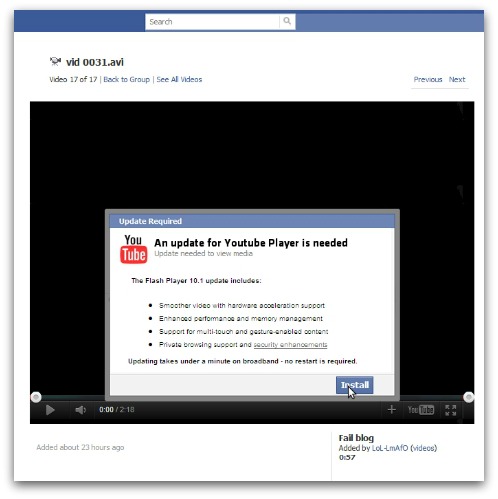 In this example, the program you are being invited to download is called FlashPlayerV10.1.57.108.exe, and is detected by Sophos anti-virus products as Troj/Mdrop-EML, a backdoor Trojan that can also copy itself to accessible drives and network shares.
Quite how users' Twitter accounts became compromised to send the malicious DMs in the first place isn't currently clear, but the attack underlines the importance of not automatically clicking on a link just because it appeared to be sent to you by a trusted friend.
If you do find that it was your Twitter account sending out the messages, the sensible course of action is to assume the worst, change your password (make sure it is something unique, hard-to-guess and hard-to-crack) and revoke permissions of any suspicious applications that have access to your account.
Birds image from Shutterstock.