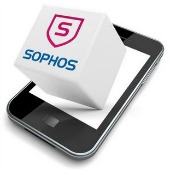 Sophos is today announcing a new version of its anti-virus app for Android.
Sophos Mobile Security protects against malware, privacy issues and hardware loss.
In the latest version, Sophos has added extra features including the ability to schedule scans against the latest malware data from the cloud, meaning that users can consistently monitor their devices for the latest malware.
The updated app also includes the ability to programme pre-selected contacts who, if your phone is lost or stolen, can send certain commands to the phone to sound a loud ringtone, leave a text message on the phone for whoever finds it, or remotely wipe all the information on the device.
Here's what it looks like: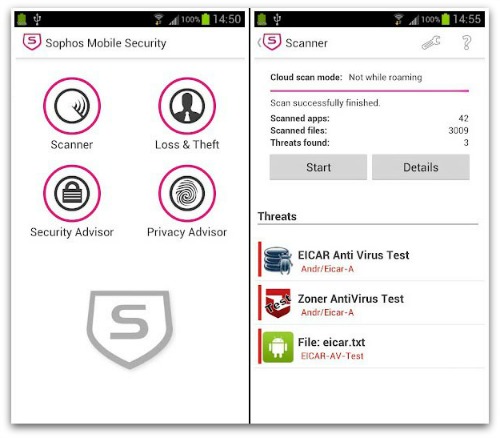 For a full list of the new features, and to download the app, go to the Google Play store. It's free too!
And if, for any reason, you decide you no longer want the app, you can always remove it by following these instructions.