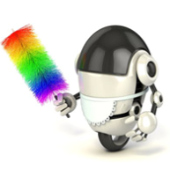 As promised, Sophos has just released an updated version of its free Sophos Virus Removal Tool (Version 2.2).
This Windows tool, which is designed to work alongside your existing anti-virus installation, removes viruses, spyware, rootkits and fake anti-virus.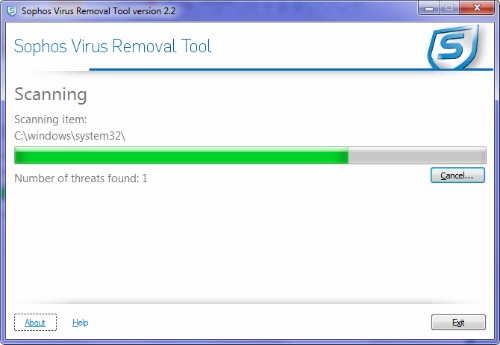 At the launch of the first version of the software earlier this year in April, Naked Security readers kindly provided feedback for the tool's developers:
The top three issues readers highlighted were:
Speed up scanning time
Improve malware clean-up
Incorporate auto-update capabilities
The good news is that this release addresses all these points. It also boasts improved scan status information, including a progress bar for scanning and for cleanup; and the option to run the tool in safe mode as well as run on computers using proxy settings.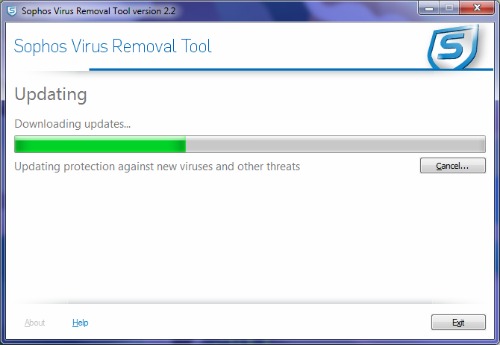 Sophos Virus Removal Tool is completely free and requires no registration.
Visit sophos.com to learn more. Or click here to download immediately.
(Oh, and for you Mac users out there, you can download the wonderfully free Sophos Anti-Virus for Mac home edition.)