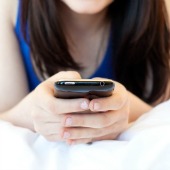 Let's say you're playing around with your child's cellphone and see this in a text message:
GNOC
Think a friend is congratulating your little angel about college?
Perhaps, but if you trust the Internet Slang Dictionary's sexting definitions, your child is more likely discussing
Getting Naked On Camera.
It might be time for a little chat. Not only is uploaded sexual content prone to getting widely shared, and not only will it last as long as there are intertubes to spread it, but it's also likely to appear on slimy parasite websites: porn websites that display sexual content copied off the site to which it was originally uploaded.
A new study from an online children's safety organisation has found that 88% of sexually explicit online images and videos uploaded by children and young people are being harvested from legitimate sites such as Facebook and YouTube, as well as being lifted from stolen or lost phones or other devices.
The research, from the Internet Watch Foundation (IWF), took a look at how many self-generated, sexually explicit images and videos of young people there are online, as well as how much of it was copied from its original source and disseminated elsewhere.
In under 48 working hours spread over four weeks, IWF analysts found and analysed a shocking 12,224 images and videos spread over 68 sites.
Most – 10,776, or 88% – were on parasite websites. Analysts couldn't determine whether the site was a parasite website in only 14 instances.
These are lifeless numbers, but they're attached to real-life tragedies when explicit content leads to bullying and ruined lives.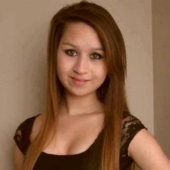 A recent example was Amanda Todd, a young woman who was viciously bullied on Facebook, after a hate page was started that featured Amanda's topless photos.
The bullying led Amanda to anxiety, depression, unproductive moves to new homes and new schools, drug and alcohol abuse, and, ultimately, the horrific posting of her tale to YouTube before she then took her own life.
Amanda's is not an isolated case.
Suicide, as well as ruined chances at future careers, are mentioned in multiple letters received by the IWF from naïve young people who beg the organisation to remove their images from the internet – as if such a thing were feasible.
Anonymous extracts from those letters:
"Please remove this from the internet as soon as possible as one family member has already come across it… I feel like ending my life as I am so ashamed and embaressed [sic] and this has been put up without my concent.[sic]"
"One explicit image I took when I was young but I cannot be specific to if I was 15 or 16 because it was long ago, and I never posted it to the internet…It is coming up on the first page of [search engine] also if my name is searched and on [search engine] images for my name which could jeopardize any future career I have or if any family/friends come across it."
"I came to regret posting photographs of myself naively on the internet and tried to forget about it, but strangers recognized me from the photographs and made lewd remarks at school. I endured so much bullying because of this photograph and the others...I was eventually admitted for severe depression and was treated for a suicide attempt."
The simplest way to keep such content from ruining a young person's life is to convince them not to share the photos in the first place.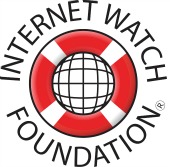 That's not an easy task. The pervasiveness of the images found in the IWF's research makes that clear.
It's up to parents and other adults to keep a watch out for warning signs, such as sexually explicit text messages.
The Internet Slang Dictionary list and another list published in 2009 are nowhere near exhaustive – and these terms can be invented, changed or rearranged on the fly – but I'd say that use of words on such lists are an indication that a young person may be thinking of uploading sexually explicit material.
Keep an eye out for bullying, as well.
Jason Carey, a counseling manager for Kids Help Phone who has 20 years of experience helping kids through online and in-person bullying, recently offered some tips in an interview with TheStar.com.
Signs of bullying, he said, may include:
Shifts in habits or personality,
Loss of interest in social events,
Changes in phone or internet use,
Reluctance to attend school, and
General isolation.
Signs of young people getting into trouble online include "increased anxiety towards using electronic devices (computers, smartphones etc.)", he said.
The problem is, the internet can feel like a warm, welcoming place, particularly for a young person who's already depressed and isolated, Carey said:
"We educate our young people on 'stranger danger,' but that tends to get lost on the Internet. Why? Perhaps it's because young people have a sense of 'feeling safe' while on the Internet and therefore they don't interpret the risks the same way."
We've got to educate young people to be more careful about whom they talk to on the internet.
The IWF, in partnership with the UK Safer Internet Centre, Childnet and the South West Grid for Learning (SWGfL), have developed resources to help raise awareness of the dangers of sharing sexual content, including a helpline providing e-safety advice for professionals working with young people in the UK and an infographic to explain what happens when you report online sexual abuse material.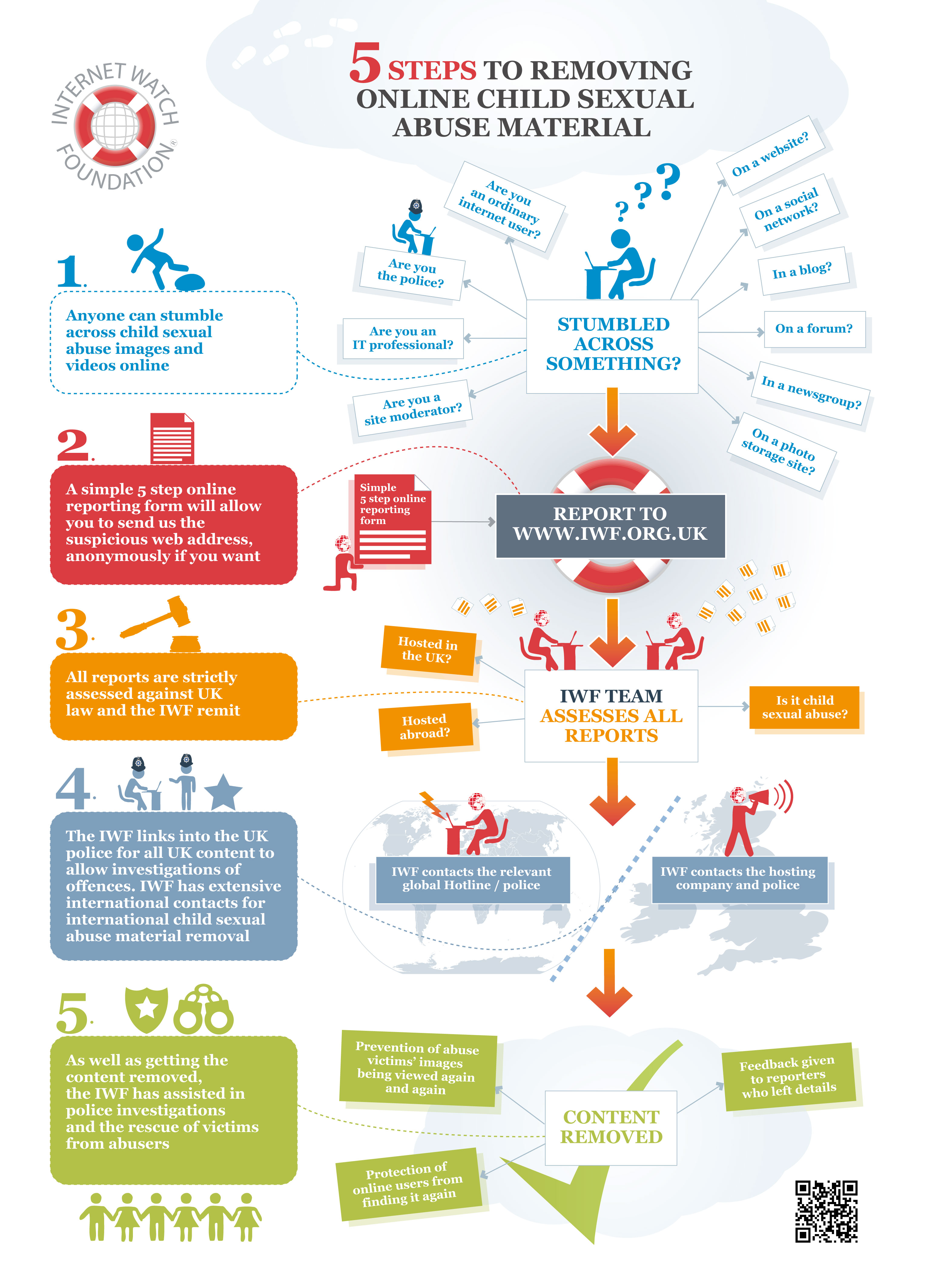 There are multiple resources in the US, including the FBI's pamphlet on online safety for children and sites such as SafeKids.com.
Hopefully, resources like these, combined with the caring, watchful attention of parents and other adults, can help to prevent young people from suffering Amanda Todd's sad fate.