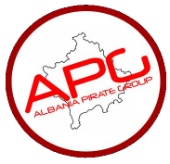 Hackers who have been sharing information publicly on Facebook about how to break into computer systems have had their pages shut down for the second time in a month.
The Albania Pirate Group (APG) was first thrown off the social network earlier this month, after Sophos researchers contacted Facebook's Security Team.
Smarting slightly, the group appears to have attempted to regroup on Facebook – creating a new page and – again – openly sharing passwords of breached systems.
In the Facebook page we discovered yesterday, we found that the Albania Pirate Group had been posting details of Twitter accounts they had hacked, and usernames and passwords for RDP (Remote Desktop Protocol) servers – making it simple for hackers to get unauthorised remote access to computer systems.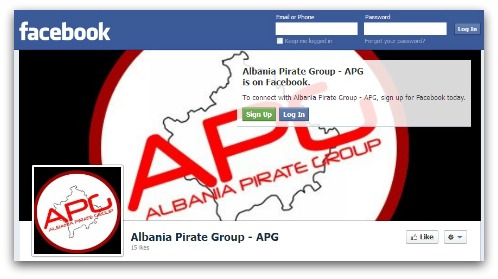 The RDP usernames and passwords which were posted on the Facebook page make for depressing reading – demonstrating that many people are using very poorly chosen passwords.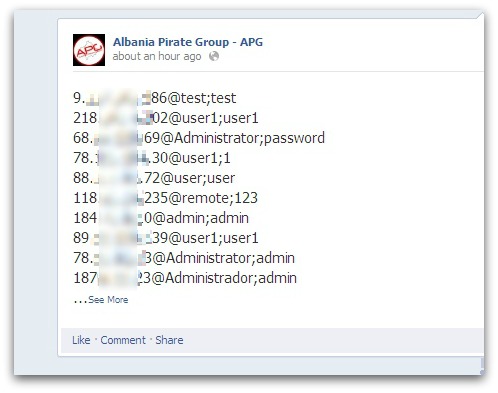 Sophos has contacted Facebook Security, which has promptly shut down the page.
Our thanks go to the Facebook security team for shutting down the page so promptly. Of course, this is something like a game of whack-a-mole for Facebook's security team, and it wouldn't be a surprise if the hacking group reared its head again.
Stay informed about the latest security and privacy issues related to Facebook. Join the Naked Security page on Facebook, where over 200,000 people regularly share information on threats and discuss the latest security news.