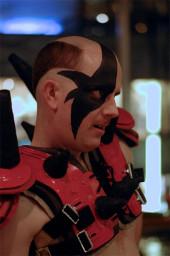 For the unfamiliar, Movember (The month formerly known as November) is a moustache-growing charity event, held each November, that raises funds and awareness for men's health.
The Mo Bros and Mo Sistas of Sophos Vancouver formed a team this year, Team Mophos, on the international Movember website to see how much money we could collectively raise as an office.
How'd we do? Well, 25 individuals participated from the Vancouver office alone, raising more than $6000 Canadian for charity (It's not too late! Click Team Mophos above to contribute).
In major cities, Movember also coordinates some celebrations and contests at the end of the month and Vancouver was no exception.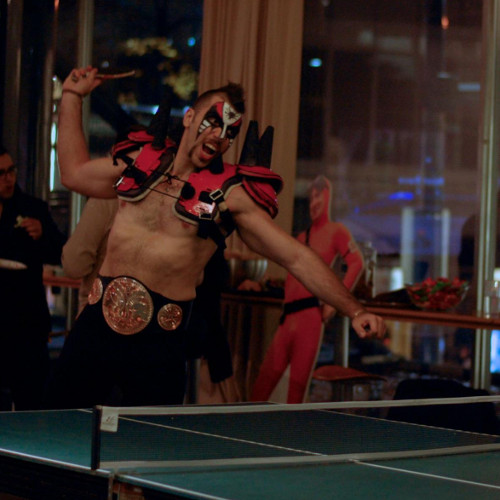 There are all kinds of different contests and awards for the best and most creative mustachioed faces.
Peter Gale, Product Development Manager, and Onur Komili, Sr. Web Threat Researcher in SophosLabs, decided to enter the best costume contest as the legendary 1990's wrestling team The Legion of Doom.
Considerable effort was put into the outfits and makeup to create just the right amount of menace, respect and of course an opportunity to show off the stache.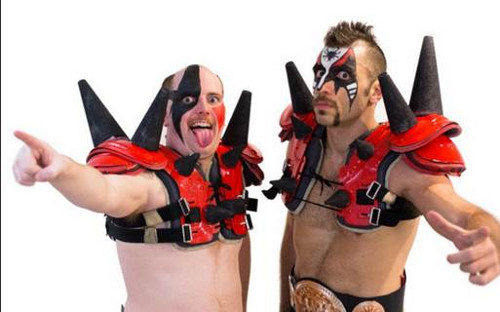 I am proud to announce they were selected by the Mo Bros and Mo Sistas at the Vancouver Gala Parté as best Team Mo Bro, and Onur won the award for Man of Movember.
Congratulations, guys. Aside from the fun we all had we were able to raise a tidy sum of money for a good cause.