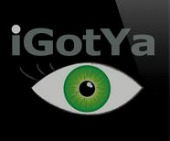 A woman who tried to unlock a stolen iPhone unwittingly took her own photo. An app on the phone then automatically sent the photo to the owner, who called the police.
The app, identified by some media outlets as iGotYa, can only be installed on jailbroken iPhones.
iGotYa takes a picture of anyone who tries to unlock it, maps their location and then sends the information to the owner in an email.
That's exactly what happened in this particular case, Sussex Police said, with an iPhone that had been stolen from the Coalition nightclub in Brighton, East Sussex, earlier this month.
Police have released the picture of the woman who might have stolen the phone.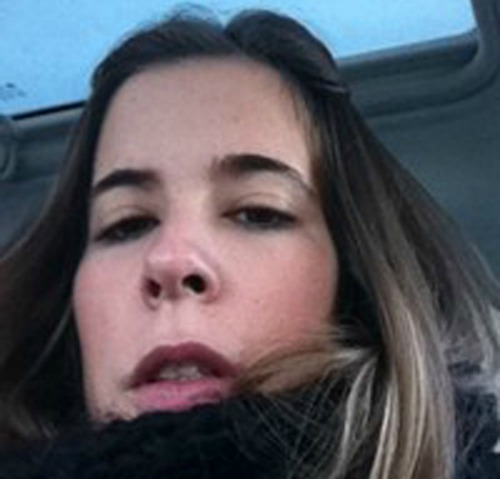 The Huffington Post quoted Pc Gavin Crute, of Sussex Police, as saying that they're eager to talk to the woman or anyone who might recognise her:
"We know where and when the photo was taken, and it appears to be in a vehicle with quite a large sunroof."
"We don't know that the woman is the person who stole the camera, but she obviously has had some connection with it in the meantime, and I'd like to speak to her about it."
Of course, not everyone wants to jailbreak their iPhones.
Fortunately, there are other ways to protect either an iPhone or an Android, as Naked Security outlines here.
Switching on a smartphone's GPS tracking function can help, and you can do that with either Apple's Find my iPhone app or, for Androids, Sophos's free Mobile Security app.
The cost of the phone is only one thing to worry about when it comes to losing a pricey smartphone, of course. Loss of data is another thing entirely.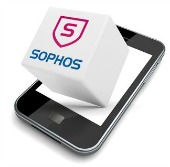 Which is another reason to use one of these or similar applications: Either Find my iPhone or Sophos Mobile Security will remotely wipe data in case of theft or loss.
Many such applications include additional features such as protection from malware.
An enterprise edition of Sophos's free app, called Sophos Mobile Control, also allows you to:
Enforce your security policies to ensure compliance
Turn on the built-in security features of iOS (iPhone/iPad), Android, BlackBerry and Windows Mobile devices, including password protection or any iOS encryption.
Ensure that only registered devices that meet your policies – i.e., not rooted (Android) or jailbroken (iOS) – have full access to corporate data and that the users of non-compliant devices are blocked or face other consequences until the situation is rectified.
Help locate, lock or wipe lost devices, from the admin web console or the self-service portal.
Have an immediate overview of your company's device status from the security dashboard.
Prove your corporate compliance with easy inventory and reporting tools.
You do need an app like iGotYa to take an automatic snapshot of people trying to unlock your device, though.
Whichever route you pick – free app, paid app that lets you snap photos of people trying to unlock your phone, or enterprise app with more features – is better than leaving that precious gadget stark naked, unprotected and untrackable.
In the meantime, if you recognise the woman in the photo, Sussex Police ask that you call it in. In England, dial your local police on their non-emergency number: 101.