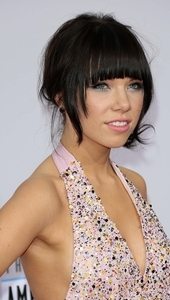 Back in July, word reached Naked Security that nude photos of pop starlet Carly Rae Jepsen had allegedly been stolen from her personal computer, sparking an investigation by police.
According to media reports, a
25-year-old man is said to have now turned himself in to Vancouver police in relation to the theft.
Christopher David Long has been charged with fraudulently obtaining telecommunications services, unauthorized use of computer, mischief to data, identity fraud, and possession of stolen property.
It is alleged that Long was attempting to sell images of the "Call Me Maybe" singer to various websites.
Which, if true, reminds me rather of the case of Christopher Chaney who hacked into the email accounts of various female stars, including Mila Kunis, Christina Aguilera and Scarlett Johansson.
Clearly everyone – celebrity or not – should be ensuring that they use strong, hard-to-crack passwords and defend their computers with up-to-date security software.
But if you still worry that you could potentially fall victim to a hacker stealing naked pictures of yourself, here is my further advice. (I originally offered it to Mila Kunis, but it actually works for anyone who is worried that hackers may steal their nude photographs):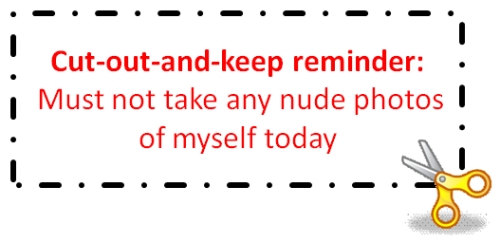 Long has been released from custody and is due to appear in court on January 4th 2013.
Carly Rae Jepsen image from Shutterstock.