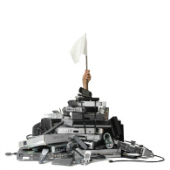 Remember the good old days when the only thing we were likely to forget at home was our lunch?
The 'DO NOT FORGET' list now includes all the precious gadgets we can't live without: smartphones, laptops, tablets, e-readers… not to mention the countless cables needed to power them all.
Last year, Apple co-founder Steve Wozniak gave Gizmodo readers some insight into the amazing contents of his travel backpack, and revealed that he needed a whopping seven containers to get through airport security.
At first we were surprised, but then we started counting how many devices we carried around. We were shocked.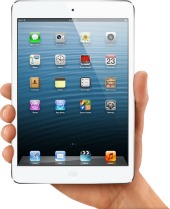 So we thought we would have a bit of fun and pulled together a snappy survey asking all about how many gadgets you carry around.
And to say thanks, we will give away a brand new iPad Mini (yes, another device to add to your growing collection) to one lucky person who takes part.
The survey closes at midnight EST on Wednesday, January 30th. And if you're our winner, you'll get an email from us on the 31st of January.
Good luck people.