Life goes into a sort of reverse time-warp after we attain the age of 99, if Facebook is to be believed.
The social media behemoth apparently never assumed that a person with three digits worth of living to their credit would sign up to use its service.
Hence, Facebook finds itself apologizing to Marguerite Joseph, a 104-year-old Michigan woman in the United States.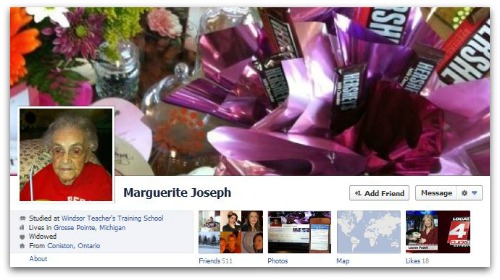 According to Ms. Joseph's granddaughter, Gail Marlow, Facebook keeps shaving 20 years off of Joseph's age.
According to WDIV-TV, when Ms. Marlow tries to input her grandmother's birth year as 1908, Facebook rolls it back to 1928.
The real-life centenarian is legally blind and doesn't hear well, but her granddaughter reads posts from relatives and types in responses to all of the messages Ms. Joseph receives.
Ms. Marlow has been trying to bring the problem to Facebook's attention for years – including directly emailing Facebook founder Mark Zuckerberg – but hasn't yet heard back.
Her grandmother turns an auspicious age – 105 – in April, Ms. Marlow says, meaning it's high time to get her age right:
"Every time I tried to change the settings to the right year, Facebook always came back with an unknown error message and would send us right back to a year she wasn't born in... I would love to see her real age on Facebook, I mean in April she's going to be 105. It's special."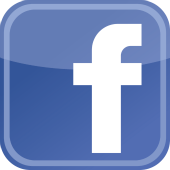 Following press interest, Facebook finally apologized on Wednesday, saying that it's working to fix a problem limiting used of pre-1910 birthdates.
From WDIV-TV:
We've recently discovered an issue whereby some Facebook users may be unable to enter a birthday before 1910. We are working on a fix for this and we apologize for the inconvenience.
I'm glad to hear Facebook is finally paying attention.
True, Facebook has had much bigger fish to fry. Nothing like 83 million fake accounts, privacy glitches, arguments over facial recognition, and a Java-assisted network breach to distract a company.
But ignoring a reported glitch for years seems a bit excessive.
Talk about hard of hearing. Years of non-responsiveness does little to reassure us that Facebook is listening.