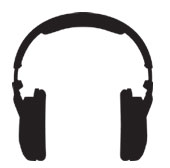 The number of people using peer-to-peer (P2P) services to download music fell by 17% last year, compared to 2011.
That's according to the NPD Group's Annual Music Study 2012, released yesterday.
Some other interesting stats, comparing 2012 to 2011:
26% decline in number of files illegally downloaded using P2P services;
44% less music files burned and ripped from CDs owned by friends and family;
25% drop in files swapped from hard drives; and
28% fall in volume of music downloads from digital lockers
P2P sharing peaked in 2005 when 1 in 5 internet users aged 13 or older were using the services, but last year only just over 1 in 9 (11%) internet users were downloading music this way.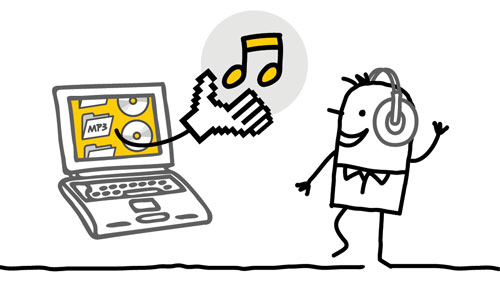 40% of those surveyed reported that they had downloaded less or no music from P2P networks since the previous year, 2011. The main reason they cited was free, legal music streaming services like Spotify, Deezer, and Rdio.
Russ Crupnick, senior vice president of industry analysis at NPD, commented:
For the music industry, which has been battling digital piracy for over a decade, last year was a year of progress. Among other factors, the increased use of legal and licensed streaming services has proven to be an alternative for music fans who formerly used P2P networks to obtain music.
Other reasons people said they had reduced their use of P2P file sharing included their preferred services, such as Limewire, closing down, as well as the risk of malware from using these kinds of sites.
According to IFPI's Digital Music Report 2013, which was also published yesterday, 62% of internet users are now using licensed services to download music, and the number of people paying to use subscription services jumped 44% last year to 20 million.
And with rumours about Google's possible foray into music streaming territory, this may well be only a sign of things to come.
Man listening to music and headphones silhouette, courtesy of Shutterstock