Thanks to everyone who voted for us in the inaugural European Security Blogger Awards.
Fellow writers Graham Cluley and Chester Wisniewski just emailed from the awards bash, at the aptly named Prince of Teck pub [*] in Earls Court, London, to say that Naked Security won two gongs:
• Best Corporate Security Blog
• Best Overall Security Blog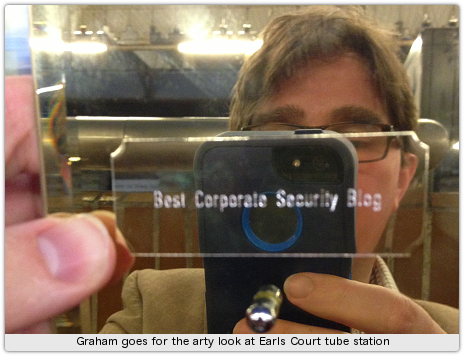 The Awards are meant to to be "a fun platform to recognise those who share with the community," and it's flattering to be recognised on those grounds.
As we've said before, we're indebted to you, our readers, because you're a huge part of our success.
We receive an astonishing range of suggestions, corrections, updates, alerts and useful advice via the Naked Security email address tips@sophos.com.
And we benefit from the ever-growing number of readers who participate by posting comments on the articles themselves.
We really value your comments and tips – so thanks, and please keep them coming!
[*] The pub isn't really named after "teck" as in "tech" as in "techie" and "technical," but after Francis, Duke of Teck.