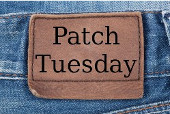 As is becoming the new normal, it is the second Tuesday of the month and there are a bumper crop of security updates. Today we saw announcements from Microsoft, Adobe and Google.
We will start with Microsoft which fixed three critical vulnerabilities and five important flaws.
MS13-088 is probably the most important. It fixes 10 vulnerabilities in Internet Explorer versions 6, 7, 8, 9, 10 and 11. That's right, all currently supported versions.
As is so often the case, these fixes include remote code execution (What's this mean? Listen to find out.) and are already in use by criminals. Waste no time applying this one.
The next one, MS13-089, addresses a flaw in the Microsoft Windows GDI that could result in remote code execution from opening a malicious document.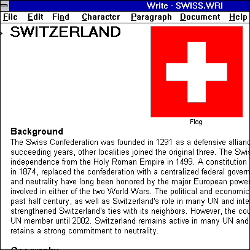 The vulnerability is triggered by opening a malformed .WRI (Yes, that's Microsoft Write) file. Supporting legacy file formats often leads to security issues as we see in another one of the important vulnerabilities this month, this time WordPerfect.
The final critical flaw was disclosed by FireEye last week, but Microsoft was already aware and had created and tested the fix. This one is known to have been used in small-scale attacks in the wild against Internet Explorer users.
The remaining five fixes are all rated important and they really are. Users of Windows Server Core take note as well, you are impacted by this month's fixes as Duck pointed out in his pre-announcement.
Adobe released updates for Flash Player, Air and ColdFusion today.
The Flash Player update fixes two critical vulnerabilities, while the ColdFusion fixes one.
Google released Chrome 31 today as well addressing seven vulnerabilities. While it is nice to see Chrome continue to improve, versions don't mean much for a browser that keeps itself patched, but it may be worth a check to be sure that mechanism is working.