If you have bought your child a new iPhone, iPod or iPad then you will be pleased to know that their new device will allow you to set many restrictions on what they can and cannot do with it.
1. Tap Settings, choose General and then Restrictions.
2. Choose Enable Restrictions. You need to set up a passcode which is then used to protect them from being altered in the future. Your child will not be able to access the Restrictions screen without the passcode.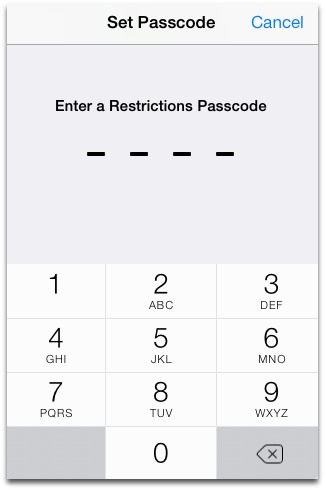 3. The number of controls available to you once you've set up the passcode is vast. So you can choose to disable the Safari browser, Camera and FaceTime, among others – all at the swipe of an on-screen button.
Parents of younger children may also be keen to block in-app purchases, the iTunes store and the ability to install or delete apps.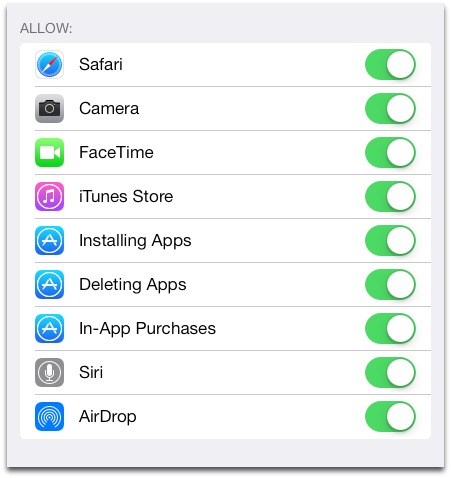 The other area of control that parents may appreciate is the topic of allowed content. Here, parents can set age-level appropriate settings for music, apps, podcasts, websites, TV shows and movies.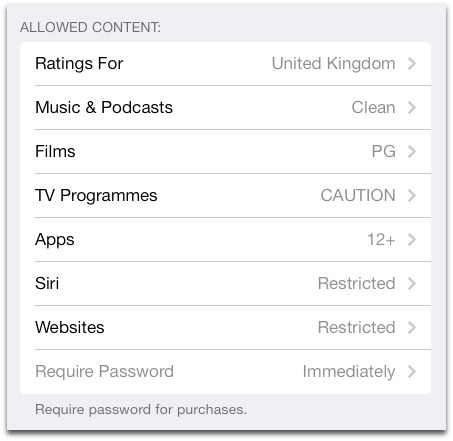 You can also set Privacy settings for things like Location services and Bluetooth sharing.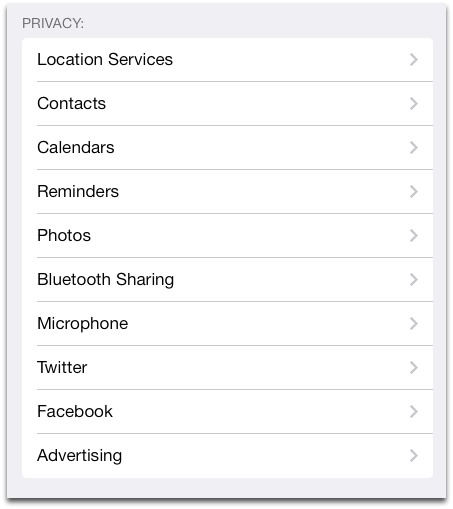 You can get full instructions on all settings available on Apple's website.
Find instructions for parental controls for other operating systems here.