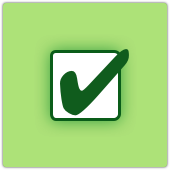 Hello, everybody.
We hope you'll forgive us approaching you head-on.
Here we go: we'd love you to vote for us!
The second annual European Security Blogger Awards are coming up soon, and we're up for a prize in two categories:
• Best Corporate Security Blog
• Grand Prix Prize for the Best Overall Security Blog
Voting is open to everyone – you don't need to be from Europe.
Also, although there are nine categories altogether, you don't have to vote in every category.
→ When we asked you to vote for us recently in the US version of these awards, many of you didn't like the fact that you were forced to vote in every category, including ones (e.g. best new blog) where you simply didn't know enough to make an informed choice. Seems as though the organisers have listened to you.
So, please head over to the voting page and cast your votes!

The categories come up in the same order on the voting page every time, with Sophos Naked Security listed in Category 1 and Category 9.
The entrants in each category will appear in random order; we're listed as "Naked Security" in Category 1 and as "Sophos" in Category 9.


Voting is open until Wednesday 23 April 2014.
The awards ceremony will take place on 30 April 2014, during the forthcoming Infosec Europe conference.
The Infosec event runs from 29 April 2014 to 01 May 2014 at Earls Court in London.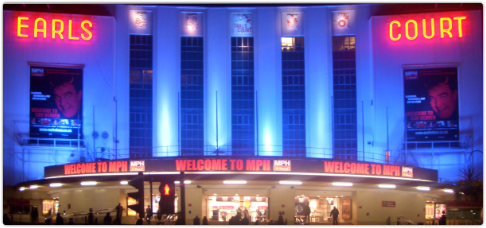 As usual, Sophos will be exhibiting at Infosec, so if you're going to attending the event, please stop by at our booth and say, "G'day!"
Sophos Naked Security writer Chester Wisniewski will be there, so be sure to pass on our regards, and, whatever you do, don't miss the presentations he'll be giving on the Sophos stand!
Chester will be doing a live demo of the sort of malware that was involved in breaches such as Target and Neiman Marcus.
You'll see just how it all went wrong, from swiping a credit card through the payment machine to grabbing the card data as it passes through memory in the cash register.
Chester's a great presenter, with a fascinating topic presented in a memorable way – don't miss him if you're at Infosec.
Image of person voting courtesy of Shutterstock.