On Sunday, the West Yorkshire Rugby League club's Keighley Cougars home page was replaced with a a black screen that read "Hacked By Team System DZ" at the top and featuring the message: "I love you isis".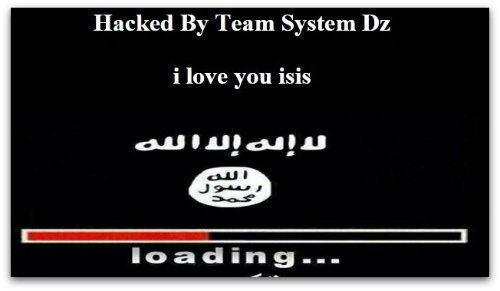 According to the BBC, the defaced page also featured images of fighter jets and bloody images of people injured in fighting.
The sports team confirmed the site takeover on Sunday morning.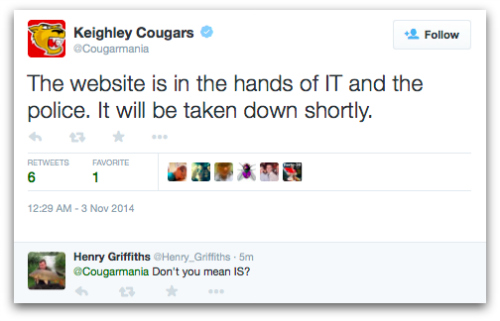 The website is in the hands of IT and the police. It will be taken down shortly.
Police confirmed to the BBC that its counter-terrorism unit was looking into the incident.
The page was restored shortly after 09:15 GMT.
Why in the world would pro-Islamic State (IS) groups care about a local UK rugby team?
Unfortunately, you don't have to be the White House to attract politically motivated (or bored!) cyberintruders, cybervandals, or cyberespionage.
Granted, on Friday, Team System DZ reportedly also took down the site for pro-Israel rapper Kosha Dillz.
That targeting isn't surprising, but Isis supporters aren't picky. You don't have to be a political target.
For example, a few weeks ago, they went after the University of New Brunswick Student Union, kicking its site offline and defacing it with the same "i love you isis" message: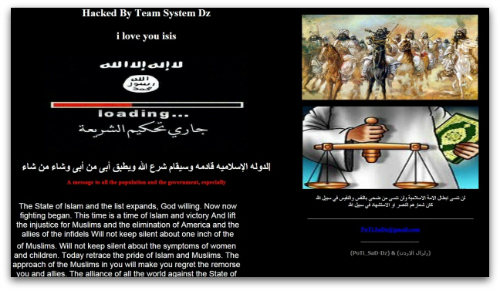 And a week before beating up that student union's site, the group tackled a fish restaurant in Florida: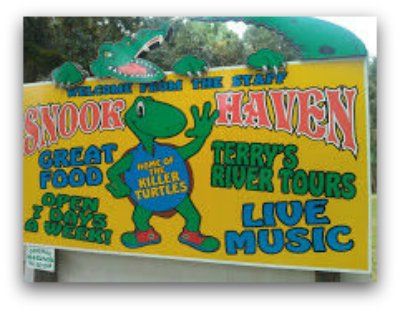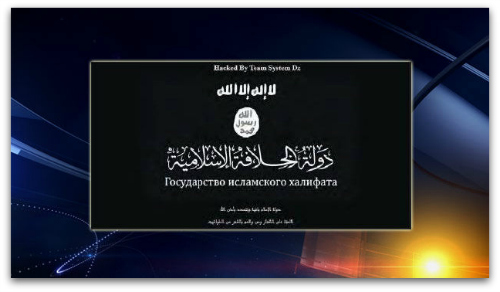 …because… um… fish? Then again, the restaurant, Snook Haven, claims to be the Home of the Killer Turtles, thus perhaps making this a territorial species dispute: humans vs. turtles.
In reality, though, people defacing sites are often just looking for a billboard and any site that's not properly secured will do.
The numbers suggest that site defacement is growing in popularity. Zone-H started tracking defacements in 2001, when it recorded 21,097 incidents. The last time it put out a yearly tally was in 2012, when the number of reported incidents had hit 1,192,326.
If you run a website, regardless of its being politically oriented or completely apolitical, make sure you do everything you can to keep it as secure as possible.
Defacing a site isn't rocket science but, thankfully, protecting a website from opportunistic vandals isn't either. SophosLabs has a paper that can help: "Securing websites".