Government requests for Facebook's user data rose by almost a quarter in the first half of 2014 compared with the second half of the previous year, according to the social network.
The company's Global Government Requests Report also revealed how, during the first six months of 2014, the amount of content restricted to comply with local laws increased by 19%.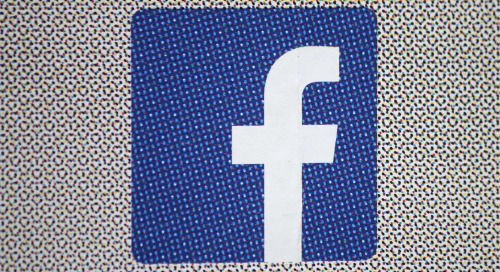 Facebook says a total of 34,946 user data requests covering 49,479 accounts were made – an increase of 24% – with the US again leading the way with 15,433 inquiries. India made 4559 requests, and Germany, France, the UK, Italy and Brazil all made over 1000 requests for information on users.
Of the 84 nations named in the report, only Russia and Saudi Arabia made no applications for user data.
In a blog post on Tuesday, Chris Sonderby, Facebook Deputy General Counsel wrote:
We scrutinize every government request we receive for legal sufficiency under our terms and the strict letter of the law, and push back hard when we find deficiencies or are served with overly broad requests...

...While we recognize that governments need to take action to protect their citizens' safety and security, we believe all government data requests must be narrowly tailored, proportionate to the case in review, and subject to strict judicial oversight.
Sonderby explained how earlier this year the company challenged a bulk search warrant issued by a New York court which demanded the handing over of data from close to 400 users.
Describing the request as "by far the largest we've ever received" he said it violated the privacy rights of Facebook's users.
Facebook lost its challenge in the lower court but says it is "aggressively pursuing" an appeal to a higher court to get back the seized data.
Sonderby said Facebook supports initiatives such as the USA FREEDOM Act and a possible update to the Electronic Communications Privacy Act which it hopes will legislate its requirement of a warrant before being compelled to reveal details about a user account.
The latest figures from Facebook echo similar stats published by Google in September which demonstrated a 15% increase in data grabs in the first half of this year, and two and a half times the amount since the company first started publishing the data in 2009.
Image of Facebook courtesy of 360b/Shutterstock.com.