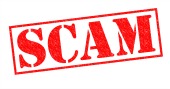 Every day is Black Friday when you defraud store price-matching policies!
That's exactly what some people were doing after Walmart announced on 13 November that it would price-match select online retailers, including Amazon.
Walmart says that if you find a lower advertised price on an identical product, just speak up, and the store will match the price – right at the register.
Unfortunately for Walmart, creating an ad with an artificially low price is as simple as pumpkin pie for anybody with a registered Amazon selling account, given that they can create an authentic looking page and list items for sale online at any price they dream up.
Some people gloated after finding that out: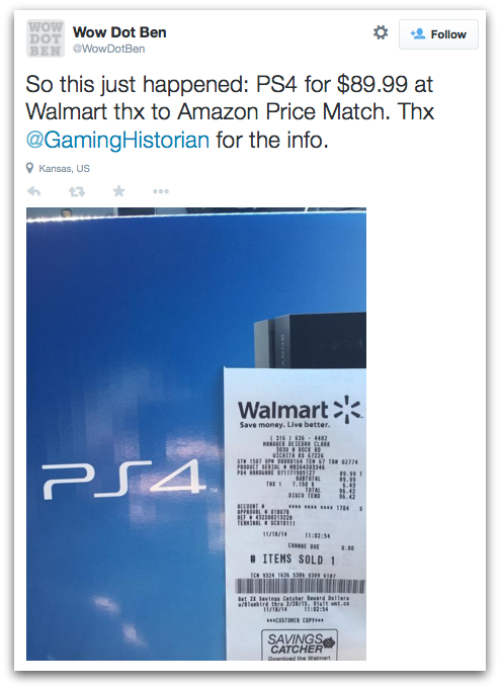 So this just happened: PS4 for $89.99 at Walmart thx to Amazon Price Match. Thx @GamingHistorian for the info.
According to Kotaku, the scam was inspired by a glitch on Sears's site.
The retailer accidentally listed some Nintendo bundles featuring the handheld 3DS and the Wii U console for only $59.99.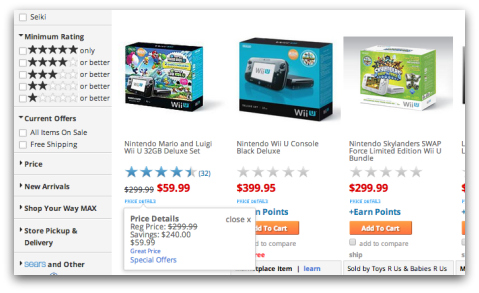 In spite of it being a mistake – pricing for the 3DS alone generally starts around a few hundred dollars – Walmart price-matched it, giving some lucky shoppers $60 Wii U and 3DS bundles.
According to Consumerist, some people didn't bother to order the bargain basement bundles from Sears and wait around to see if the store would cancel the orders. Instead, they simply went to stores that sell the consoles, and they asked for a price match.
Consumerist noted that the scheme worked for some Reddit posters at retailers such as Toys 'R' Us and Walmart.
Fake Amazon listings are the next logical, albeit scammy, step.
Consumerist reports that Amazon will take down a listing for PlayStation 4 for less than a quarter of its normal price of $400.
But those who wanted to exploit Walmart's price-match policy only had to get a bogus listing up online long enough to capture a screenshot of a perfectly authentic looking Amazon page.
Take that to a store employee, printed out or on your phone, and ask for a price match. Unless the store employees are very savvy, boom! You have yourself a $400 console for only about $90.
Anybody tempted to jump over to Amazon or eBay or wherever to cook up a bogus ad for Walmart to price-match, take note: Walmart wised up fast about this blatant ripoff.
It's no longer offering to price-match listings from "marketplace vendors, third-party sellers, auction sites or sites requiring memberships."
Walmart spokesman John Forrest Ales sent this statement to Kotaku:
We launched online price matching because it's the right thing for our customers. It's making a meaningful difference for people who want to feel confident they're getting the best price, and we're committed to matching online prices going forward.

At the same time, we can't tolerate fraud or attempts to trick our cashiers. This kind of activity is unfair to the millions of customers who count on us every day for honest value. With this in mind, we've updated our policy to clarify that we will match prices from Walmart.com and 30 major online retailers, but we won't honor prices from marketplace vendors, third-party sellers, auction sites or sites requiring memberships.

We will continue to listen to feedback from our customers and our cashiers to make sure our online price match policy is working. Customers with questions can read the updated policy by searching 'online price match' at Walmart.com.
If you want tips on how to shop safely online over the holiday period (and far beyond), join our Twitter chat tomorrow in association with the Center for Internet Security. Get all the details here!
Image of Scam courtesy of Shutterstock.