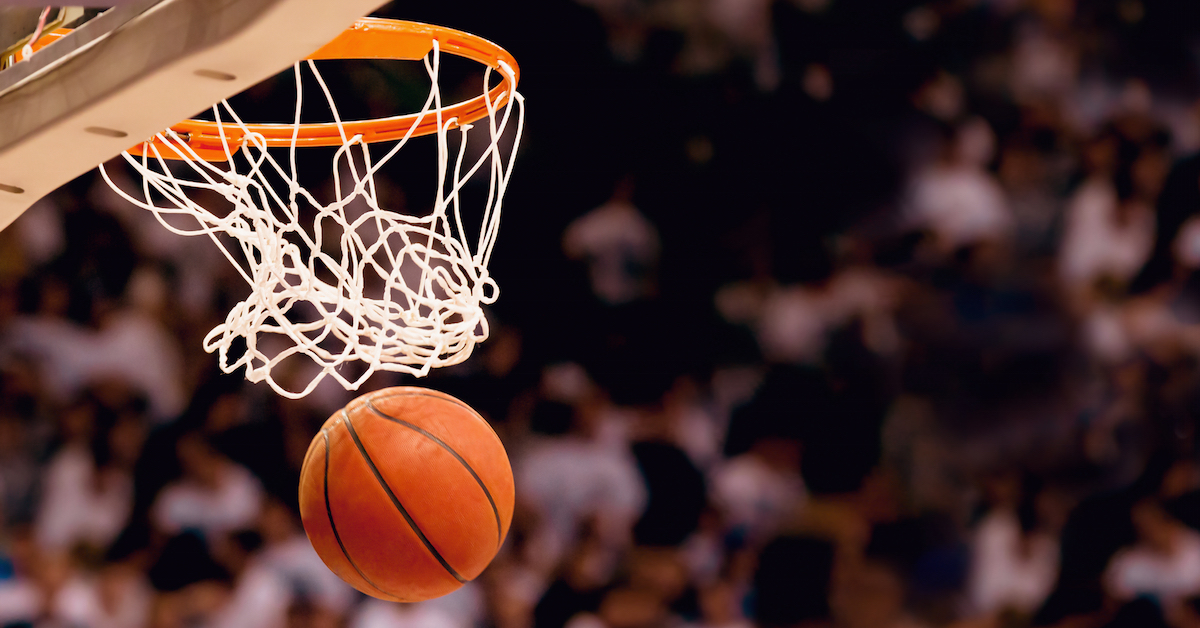 Former NBA All-Star Chris Gatling was arrested in Scottsdale, Arizona on Saturday and charged with being the kingpin in a credit card and identity theft scam.
TMZ reports that one of the former basketball athlete's alleged victims was a woman he met on a dating site.
The woman owned a fitness studio, which she ended up losing after being drained of $90,000 (about £58,657) in fraudulent charges through Gatling's alleged scam.
According to the police, Gatling allegedly set up internet businesses that gathered credit card information from people.
It's not been revealed exactly how the data was collected, but we do know that malicious sites can plant drive-by malware that installs surreptitiously, and that can then steal this type of valuable data.
The technique is employed by plenty of malware, be it Sandworm, the Redkit exploit kit involved in the 2013 NBC site attack, or even the spyware planted by the FBI onto computers of people visiting child porn sites hidden on Tor.
Then again, there's online shopping fraud and the dizzying number of ways that crooks use to get their hands on our credit cards, be they malware-infested, fake emails from Amazon; emails promising a sexy Christmas striptease; or scammy offers of luxury clothing or hot mobile phones offered at eyebrow-raising discounts.
At any rate, however Gatling allegedly got the numbers, police say that he convinced the fitness studio owner to run the cards for various amounts, to front him 90% of the charges in cash, and to keep 10%.
The woman, who hasn't been named, reportedly believed that the charges were legit.
But according to police, the credit card holders never authorized the fitness studio payments and wound up canceling the transactions, which left the fitness studio owner in a hole that was $90,000 deep: the amount she handed over to Gatling in cash.
She's reportedly lost her business because of the scam.
According to the Scottsdale police department's weekly booking log, after police got wind of the scheme, Gatling was charged with fraud, aggravated identity theft and forgery.

Talk about a slam dunk: they arrested him while he was meeting with his probation officer.
What was he on probation for, you may well ask?
A 2013 conviction on charges of forgery and theft, stemming from his having squatted for over a year in a home whose owners had left the electricity turned on.
He didn't own it, but he did try to rent it out on Craigslist.
Speaking of which, there's an appreciable amount of fraud going on with Airbnb properties.
Check out our guide on how to avoid getting scammed when you rent a place, whether it's from ex-NBA All-Stars or run-of-the-mill, coach potato fraudsters!
Image of NBA courtesy of Shutterstock.