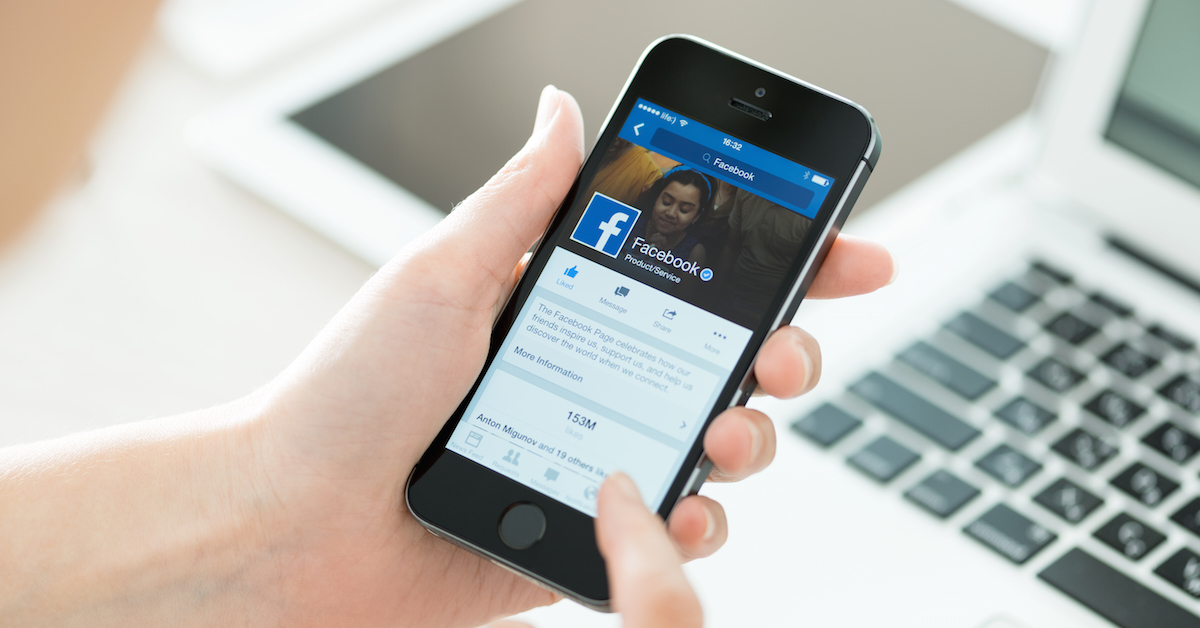 Good news privacy fans – Facebook Messenger will no longer track and make your location available by default.
Instead, to share your location, you will now have to tap on the "More" button on the bottom right-hand side of the screen and then tap on "Location". Next, either send your current location – signified by a blue circle on the map – or pin an alternative location, such as a local restaurant or other meeting place.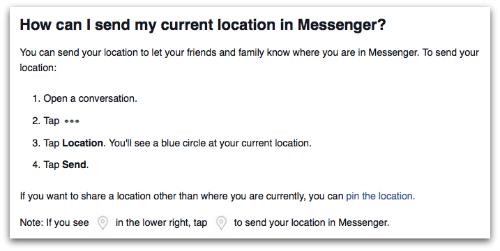 In a newsroom post, Stan Chudnovsky, Head of Product for Messenger, said:
With this update, you have full control over when and how you share your location information. You only send a location when you tap on the location pin and then choose to send it as a separate message. You can also share a location - like a meeting spot - even if you're not there.
Chudnovsky also reiterated how Facebook does not receive any location information from your device unless you have enabled location services for the app, saying:
Messenger does not get location information from your device in the background - only each time you select a location and tap Send when you use the Messenger app. We are not requesting any new permissions for your information.
Of course location sharing is actually enabled by default so you may want to fix that.
To disable location tracking on iOS, go to Settings, then Privacy and select Location Services. Listed here will be every installed app that is capable of logging your location.
Find Messenger (and any other services you feel uncomfortable about sharing your location data with) and ensure it says 'Never' next to it. If it doesn't, click on the appropriate entry to toggle it so it does.
If you have an Android device, go to Settings and then Location sharing and switch it to off.
Facebook's decision to update Messenger has been in the works for a few months, according to Chudnovsky, predating last week's news about Harvard College computer science student Aran Khanna's "Marauders Map" – a Chrome extension that made it possible to track Facebook Messenger users, pinpointing their location to within as little as one metre, according to Khanna.
Khanna, a soon-to-be Facebook intern, had pointed out how the subtle positioning of the location tracking button within Messenger had left many users unaware that it was being shared.
Now, with the latest update, which began rolling out on Thursday, the blue arrow will no longer appear next to the message typing field.
Image of Facebook on a mobile device courtesy of Bloomua / Shutterstock.