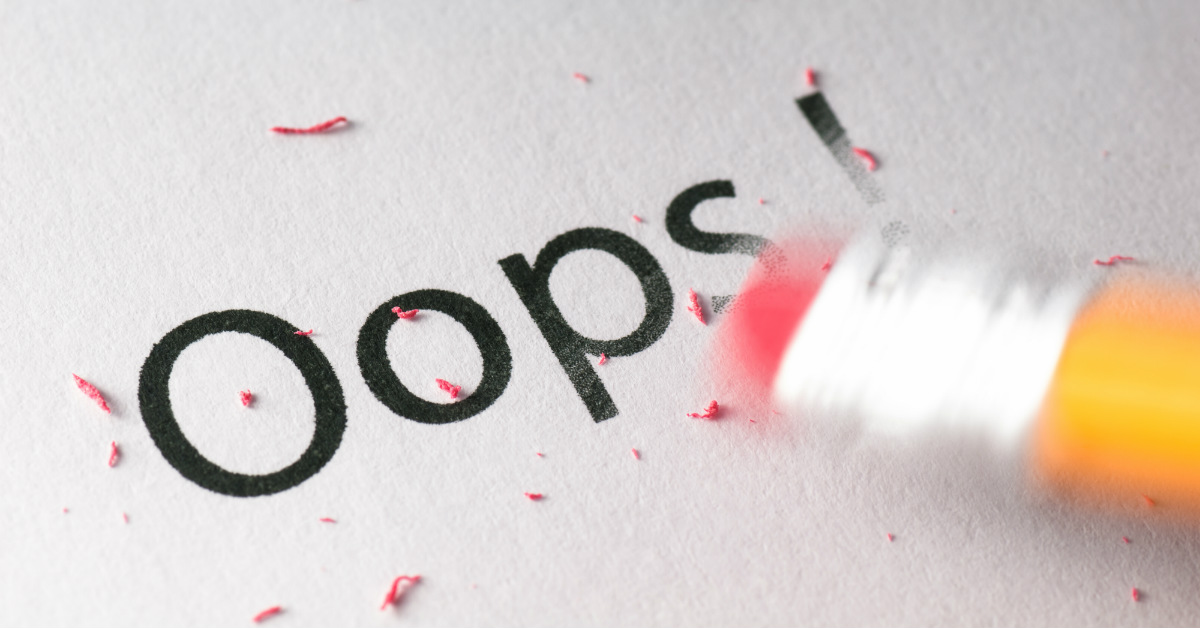 When US soldier and former Taliban POW Bowe Bergdahl was released last year, half a dozen politicians tweeted their "welcome home" messages and their thanks to a "true American hero."
Sometime between Bergdahl's Rose Garden ceremony at the White House and the US Army charging him with desertion and misbehaviour before the enemy, those tweets popped out of public view like so many of those Anthony Weiner pics.
They didn't entirely disappear from view, however, thanks to Politwoops, an archive of deleted tweets from US politicians that up until a few days ago was automatically following tweet deletions from the president, vice president, members of Congress, governors and anyone running for those positions.
In fact, here are those Tweets, preserved by Politwoops in spite of their creators having deleted them in an effort to back off from what had become politically embarrassing endorsements.
Many firmly believe that politicians and those running for public office, as public figures, have a different, lesser expectation of privacy than others on the Twitter platform, and that being able to see a politician's flip-flopping is a valuable way to get some transparency into what they're up to.
Twitter believes that too, it said recently, even as it killed Politwoops by yanking its access to Twitter's developer API.
That API had enabled the Sunlight Foundation-funded site to track the deleted tweets of hundreds of politicians.
A Twitter spokesperon provided this statement to Gawker on Wednesday:
Earlier today we spoke to the Sunlight Foundation, to tell them we will not restore Twitter API access for their Politwoops site. We strongly support Sunlight's mission of increasing transparency in politics and using civic tech and open data to hold government accountable to constituents, but preserving deleted Tweets violates our developer agreement. Honoring the expectation of user privacy for all accounts is a priority for us, whether the user is anonymous or a member of Congress.
It is true indeed that preserving deleted tweets goes against Twitter's developer agreement.
Here's what the Developer Agreement says about the matter (emphasis added):
Only surface Twitter activity as it surfaced on Twitter. For example, your Service should execute the unfavorite and delete actions by removing all relevant Content, not by publicly displaying to other users that the Tweet is no longer favorited or has been deleted.
The matter might seem cut and dried: Politwoops broke the rules, and Twitter pulled the plug.
But Twitter isn't coming out of this looking good, regardless of the slow clap it gave to Sunlight's mission.
As Sunlight Foundation President Christopher Gates said in his eulogy for Politwoops, the public service has been running since 2012: that's three years spent violating Twitter's developer terms, but doing so, apparently, with Twitter's blessing:
Days after Politwoops launched in 2012, Twitter contacted the Sunlight Foundation and told us, 'Your service violates our API Terms of Service on a fundamental level.' We explained the goals of the project and agreed to create a human curation workflow to ensure that the site screened out corrected low-value tweets like typos, links and Twitter handles. We implemented this layer of journalistic judgment with blessings from Twitter and the site continued.
Gates says Politwoops' staff is "truly mystified" at the change of heart but will honor Twitter's decision, even though…
It stands at odds with a fundamental understanding of our democracy. A member of Congress does not and should not have the same expectation of privacy as a private citizen. Power can only be accountable with a generous application of transparency.
After posting the news, Gawker received an anonymous email from someone claiming to be a Twitter employee with knowledge of the company's negotiations with the Sunlight Foundation.
Gawker says it can't verify whether the sender is actually employed by Twitter, so take the email with a grain of salt.
Here's a version of the email that Gawker said it lightly edited for clarity:
I work at Twitter and am definitely a Politwoops fan despite knowing it violates our Terms of Service. (Definitely not in a decision making position though.) As you know, Sunlight had a phone call with a colleague here at Twitter. My understanding is, we were going to consider a quiet reversal but let's just say it didn't go well. (Lots of "why us and not others.") And frankly I think we wound up digging in because of that. No More Politwoops 🙁 :(. At least a few of us here still think that is a f*cking shame though.
The Washington Post's Philip Bump, for one, calls Twitter's move a "terrible decision."
While the Anthony Weiner sexting scandal came out of a vigilant watcher who was already suspicious of the politician, there's plenty of room for an automated tool when it comes to keeping an eye on public figures, Bump notes:
Politwoops acted something like a campaign tracker: always there, always paying attention. Sometimes that can yield fake, biased news. Sometimes it can yield something that changes a political campaign. We need more services like Politwoops (as I've argued before), not fewer.
There are, in fact, ways around Twitter's ban.
According to The Next Web, screenshots don't violate developer agreements, even when automated.
But it sounds like the Sunlight Foundation, respectful of Twitter's decision as it is, is above tricks like that.
And thus, we'll have to see this window into political "oops!" tweets closed, and to witness transparency obscured because of it.
Image of oops courtesy of Shutterstock.