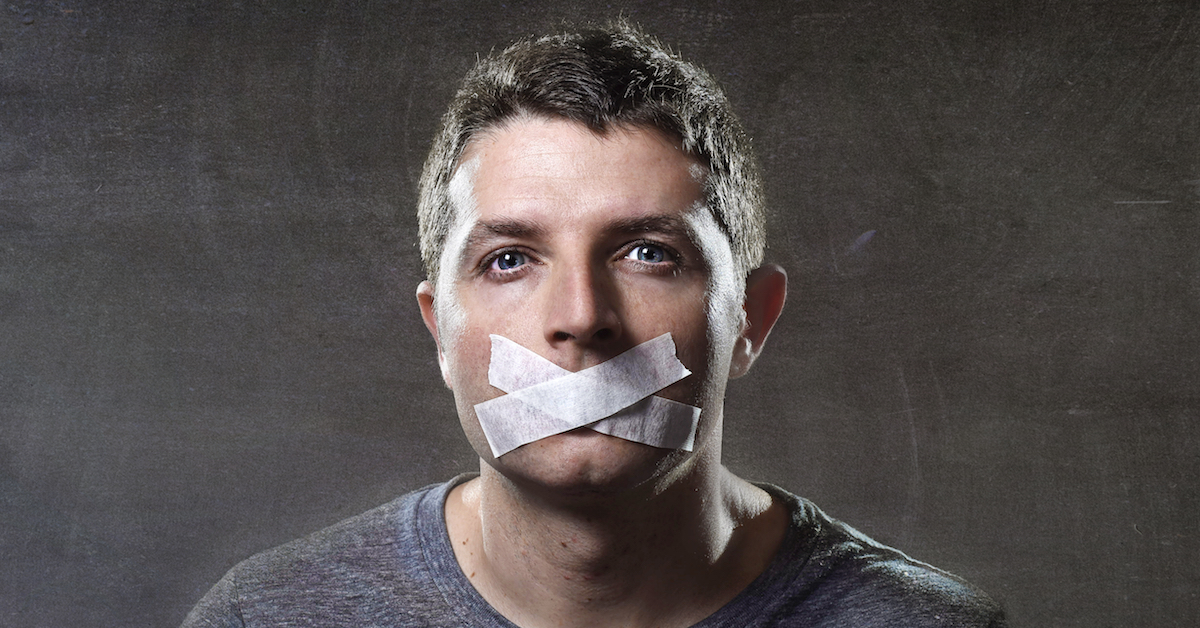 A video of a screaming baby being dunked in a bucket of water has put Facebook in the cross-hairs of a culture war, caught between issues of free speech, apparent condoning of practices many interpret as child abuse, and parents from different parts of the world whose views clash when it comes to handling children.
IJ Review posted a CTV News Toronto report on the video, thought to originate in Indonesia, that features a version with the baby's face blurred – but take heed: it's an alarming sight to many, blurred face or no.
The original Facebook post reportedly claimed that the video is an example of "baby yoga", also known as "baby dynamics yoga."
Swinging-baby videos have been cropping up since at least 2009, Gawker reported back in 2011.
As the news outlet reported, a video of a man swinging a baby by its arms and legs ignited mass hysteria and led to Australian police raiding a journalist's house after he shared the video online, though child abuses charges were later dropped.
A famous/infamous baby-swinger is Lena Fokina, the hardbodied Russian viral video star who's posted multiple videos of the so-called dynamic baby yoga moves. Among the infants she's spun around are two of her daughters, who not only survived but grew up to be freediving instructors of babies.
Cultural divide
It's clear that there's a massive culture divide between the circus performers/weight trainers/yoga instructors/freedivers who champion this treatment of babies and, well, pretty much everybody west of Moscow.
Facebook initially refused to take down the Indonesian video of baby dunking, saying that the video didn't break its rules and that taking it down would also mean that the site would have to ban videos of brutality during the Arab spring or those depicting animal cruelty.
The Guardian quotes a statement received from a Facebook spokesman:
Like others, we find the behaviour in this video upsetting and disturbing. We face a difficult choice: balancing people's desire to raise awareness of behaviour like this against the disturbing nature of the video.
The video went viral, outraging child protection activists who deemed the depicted handling of an infant as being flat-out abuse.
The Guardian quotes Claire Lilley, who heads up online child safety for the UK's National Society for the Prevention of Cruelty to Children:
What is one person's baby yoga in one cultural context is child abuse in another context.

The baby is flung about in a very violent way which could cause serious damage to its brain and its limbs. We just don't think its appropriate for that to be so easily viewable.
As the flames of outrage grew, the original video was taken down.
Videos come with a warning
Facebook reportedly said that it's removed any reported instances of the video in posts that supported or encouraged the behaviour, while leaving those videos wherein posts attempted to "[raise] awareness or [condemn] the practice."
It's marked instances of the videos as "disturbing", meaning they now come with a warning and are off-limits to anybody under the age of 18.
Meanwhile, some police departments are trying to track down the woman who dunked the baby and to find the baby himself, whom they believe could be the victim in a potential child abuse case.
According to CTV Toronto:
Police acknowledge there may be cultural aspects to how the baby is being treated in the video, but say they are still concerned about the infant and believe the child is at risk.
Image of censorship courtesy of Shutterstock.