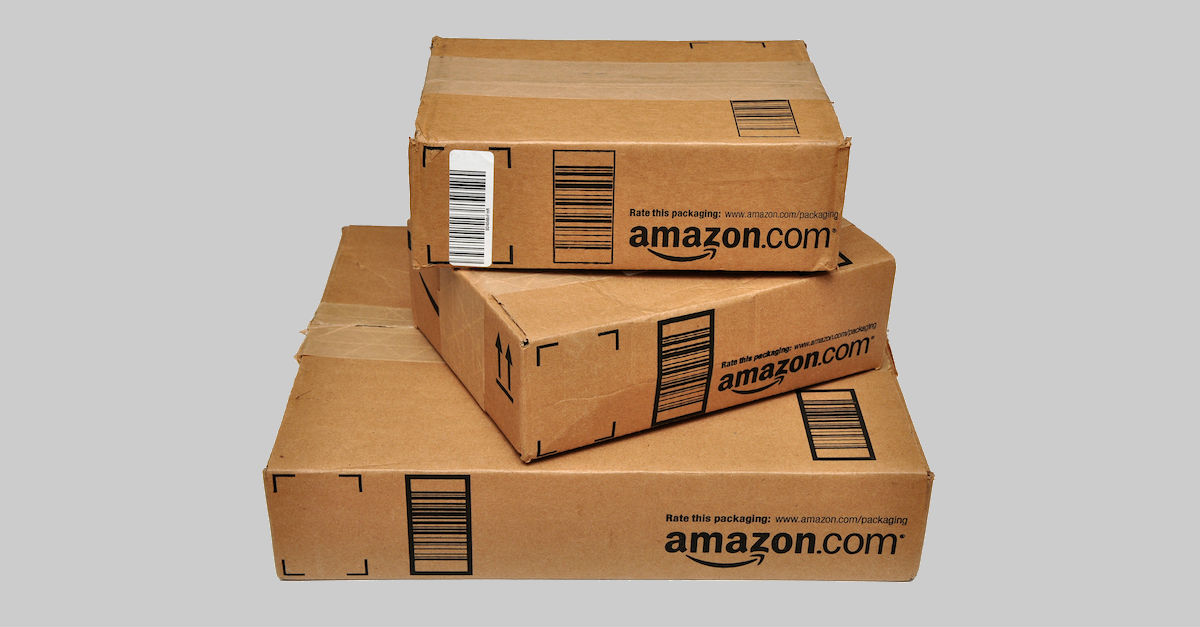 One of the things that the UK Competition and Markets Authority (CMA) reported when it recently started to look into fake online reviews: smaller businesses are at higher risk of getting victimized, given that they can't always afford the sophisticated systems that identify bogus reviews.
Amazon can.
In fact, the online retailer on Friday introduced a new artificial intelligence system it developed in-house.
The purpose of the machine-learning platform is to surface the newer and most helpful reviews, which in turn will hopefully beat back astroturfers and make customers less skeptical of the veracity of its reviews.
In an interview with CNET, Amazon spokeswoman Julie Law said that the fraud detection system should get better over time as it learns what a good review is:
The system will learn what reviews are most helpful to customers...and it improves over time. It's all meant to make customer reviews more useful.
The changes to star ratings are expected to be gradual.
The new system will reportedly give more weight to newer reviews, reviews from verified Amazon purchasers, and those reviews that get voted as being "helpful" by more customers.
Weighting reviews will also figure into how a product's starred rating gets calculated.
Previously, the rating was simply an average of all reviews. Going forward, star ratings will instead take into account the weighting of reviews.
Of course, if Amazon plans to rely on the "verified purchaser" label as one component in this new weighting scheme, it's got to make sure that the label actually means what it says.
It doesn't always, as court documents have recently shown.
In April, for the first time ever, Amazon sued sites that sell fake reviews.
In the complaint, Amazon accused one of the businesses of advising customers to "do a few verified purchase reviews … so as not to raise any eyebrows with [A]mazon."
The reviewers don't actually have to receive the products, customers buying the fake reviews were allegedly told.
Rather, they could just send empty boxes to try to fool Amazon into thinking that the reviewer was a "verified purchaser."
Another fly in the ointment was brought up by commenters on the CNET story.
Namely, it's the flip side of the "helpful" coin: the shills, and unpaid fanboys and girls, who are suspected of voting down critical reviews as being "not helpful," thus promising to send them to the bottom in Amazon's weighting scheme.
From commenter @RobertJCrowley:
Paid shills and unpaid fanboys/girls. And it doesn't have to be critical. On more than one occasion I've had objective, helpful three-star reviews of a middle-of-the-road book down voted into oblivion by the author's rabid fans.
The system initially will be confined to the US. It's not clear yet if or when Amazon will bring it online in other countries.
Image of Amazon boxes courtesy of Joe Ravi / Shutterstock.