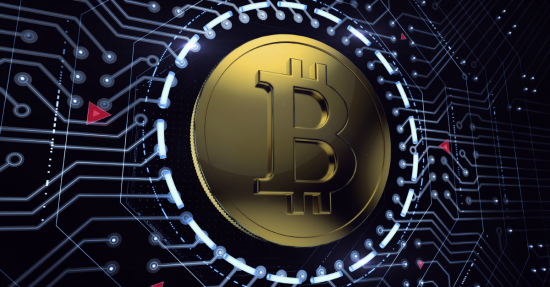 Court documents filed Monday show that a former federal agent who routed bitcoins into his own accounts while investigating the black market site Silk Road has agreed to plead guilty.
In late March, the US Department of Justice unsealed a criminal complaint filed against Carl Force, 46, of Baltimore, and Shaun Bridges, 32, of Laurel, Maryland.
Secret Service agent Bridges pled guilty last week to stealing about $820,000 in bitcoins (an exact amount is hard to pin down, given the fluctuating value of bitcoins, but that value is believed to represent what the amount was worth at the time) from various dealers on the site.
Ars Technica reports that Bridges' theft was the impetus behind Silk Road mastermind Ross Ulbricht contracting a murder-for-hire against Silk Road admin Curtis Green, whom he believed was behind the theft.
Ulbricht was sentenced to life in prison without the chance of parole a few weeks ago, but the murder-for-hire charge against him is still pending.
Now, former US Drug Enforcement Administration (DEA) agent Force has reportedly agreed to plead guilty to crimes including stealing bitcoins, money laundering and extortion.
As the complaint described, both Bridges and Force had significant responsibilities related to the Baltimore-based investigation.
That operation was one of multiple government investigations into Silk Road, a black market that ran on the dark net before the Feds shuttered it in 2013.
Buyers and sellers accessed the site to trade illegal drugs, hacking software, and counterfeit identities, using the hard-to-trace virtual currency Bitcoin to complete their transactions.
Bridges was the computer forensics expert in Baltimore, while Force was the lead undercover agent in communication with Ulbricht, who went by the alias Dread Pirate Roberts.
Besides the officially sanctioned alias of "Nob" that he used with his superiors' knowledge to bust dealers and to entice Ulbricht into setting up a fake "hit," Force also created an alias unknown to his bosses: "French Maid."
Using the French Maid alias, Force contacted Ulbricht to set up the sale of information about the federal government's investigation into the black market.
Force also used a third alias, "Death from Above," to try to extort Ulbricht for $250,000, claiming that he knew his identity.
Force didn't actually know who Ulbricht was, though. He showed Ulbricht personal information connected to an earlier suspect, and Ulbricht resisted the extortion attempt.
Besides extorting Ulbricht, Force also tried to set up a business partnership with Mark Karpeles, former CEO of the now-defunct Mt. Gox Bitcoin exchange.
According to court documents filed in San Francisco federal court, Karpeles released the emails in which Force had tried to strike a deal with him.
In those messages, Force taunted Karpeles after Gox failed to partner with CoinLab, saying, "told you should have partnered with me!"
Image of bitcoin courtesy of Shutterstock.