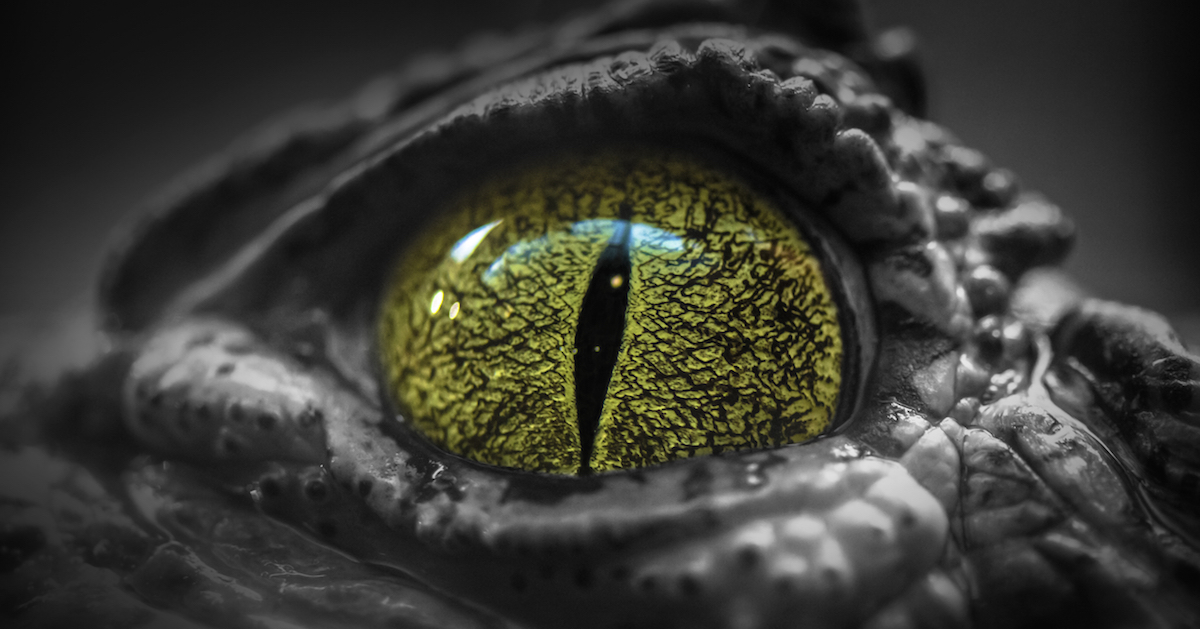 A 17-year-old member of notorious hacking gang Lizard Squad has escaped jail time, despite being convicted of 50,700 computer crime charges.
Julius "zeekill" Kivimaki was instead ordered to "fight against cybercrime" and given a two-year suspended prison sentence, according to the Daily Dot.
Lizard Squad, you may remember, was The Grinch of Christmas 2014, claiming responsibility for taking Sony's PlayStation Network and Microsoft's Xbox Live offline via massive DDoS (distributed denial of service) attacks.
A spokesman for the group, calling himself "Ryan" but identified by Brian Krebs as Kivimaki, told Sky News that the attacks were orchestrated to "raise awareness [of the lack of security at Sony and Microsoft], to amuse ourselves," adding that he felt no guilt over the attack which undoubtedly left many kids unable to play with their newly unwrapped presents.
The group, which had previously forced a plane carrying Sony Online Entertainment's president John Smedley to land following a tweeted bomb threat, then targeted Malaysia Airlines in January, apparently for the "lulz". Lizard Squad changed the carrier's homepage to read "404 – Plane Not Found" in what appears to be a reference to the still-missing flight MH370.
In February, Lizard Squad claimed responsibility for another attack on Xbox Live, along with Daybreak Games (formerly known as Sony Entertainment Online) after both companies reported connection issues.
It hasn't been an easy ride for Lizard Squad – at the turn of the year "computer security analyst Vinnie Omari" was apparently arrested and then bailed in connection with the "hacking of the Playstation network and Xbox Live systems over the Christmas period". In mid-January a second person was arrested in Southport, UK, in connection with the festive DDoS attack.
Later that same month, the group found the tables further turned as its own DDoS-for-hire service – LizardStresser – was hacked.
Kivimaki, the Daily Dot says, was charged with a variety of computer crimes, including conducting data breaches, felony payment fraud, telecommunication harassment, and other counts relating to fraud and violations of company secrets.
"Free passes"
Taking to Twitter, a defiant Lizard Squad, which earlier today released what appears to be a list of Chicago rappers' phone numbers on Pastebin, suggested jail time for Kivimaki was never on the cards as it has "free passes":
All the people that said we would rot in prison don't want to comprehend what we've been saying since the beginning, we have free passes.
In a follow-up tweet, the group said there was also no chance of Kivimaki ever being extradited to face charges in any other country, explaining how his Finnish nationality gave him the right to refuse extradition irrespective of any treaties in place between his home nation and other international jurisdictions.
Image of eye courtesy of Shutterstock.